I am 20 years old and I don't feel like going to college. I feel alone every time I go to college. I have so many friends but still don't have a close friend. I feel all alone because I feel no one understands me and they are not real friends. I don't know how to deal with this loneliness as it is killing me from the inside. Please guide me how can I overcome my loneliness.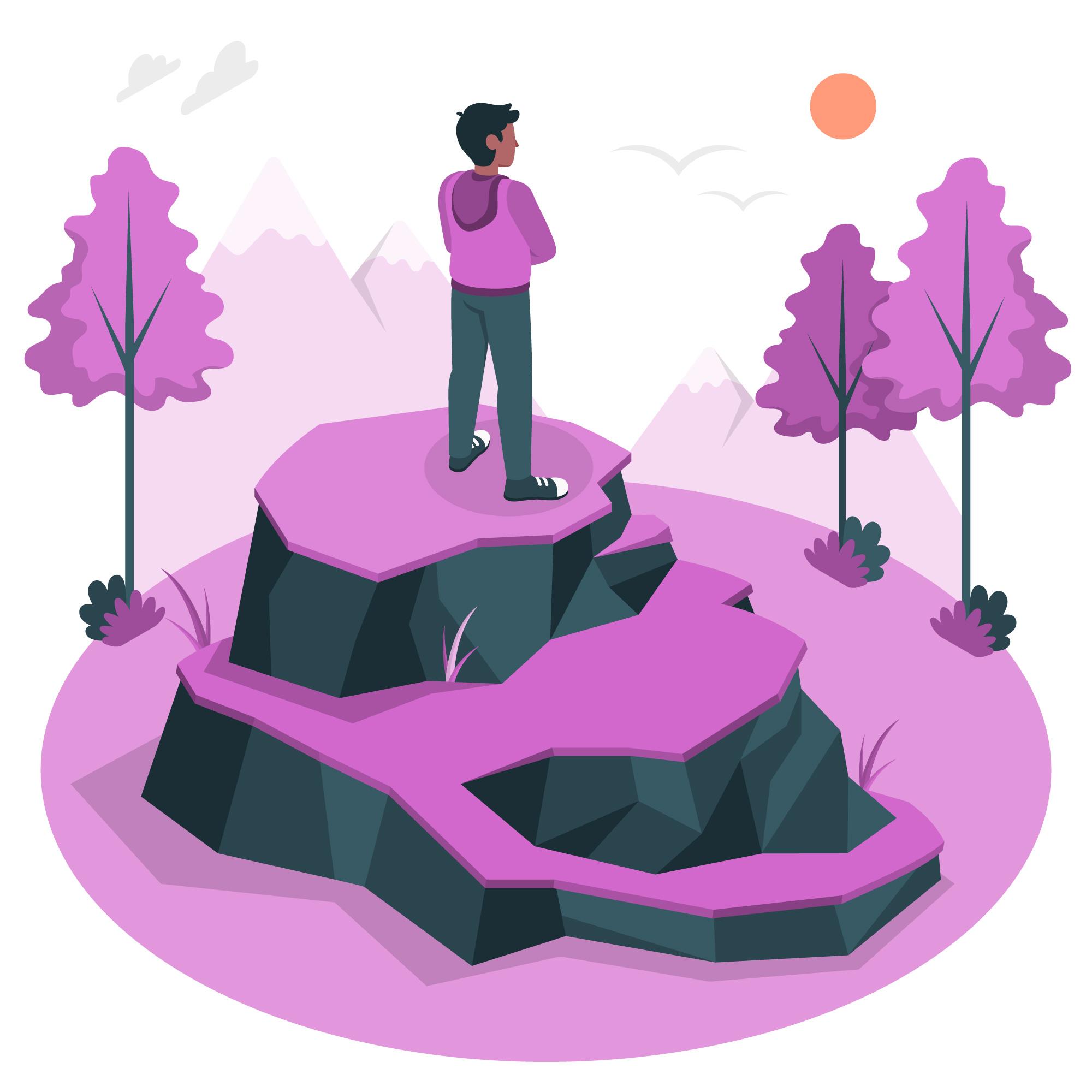 Dear Teentalker,
Thanks for reaching out and sharing your concern with us. 
College is a time of new experiences, new people and new relationships. But some students have trouble making friends or keeping them.
As students, we need to understand first if we really want to let someone into our personal space. Having friends means giving them time and insight into your life. We have to give people a chance to prove that they are worth your time and can earn your friendship .
If we think something is holding us back from making friends, ask yourself why, maybe there is a deeper issue attached to it. 
Following are a few things you can consider if you find trouble talking to people in college:
Ask your classmates for doubts related to academics and assignments. This will eventually help you build contact.
Become friends on social media and share posts, memes or compliments online.
Ask them how they are doing, try to start with a text if face-to-face conversations overwhelm you.
Try to identify people who share the same wavelength as you, this way friendships happen naturally.
Try to not push yourself too hard while impressing someone. Friendship is supposed to have an easy flow in your life. Allow people the chance to be a companion to your.
You can seek guidance from our experts by clicking on Chat With Us.