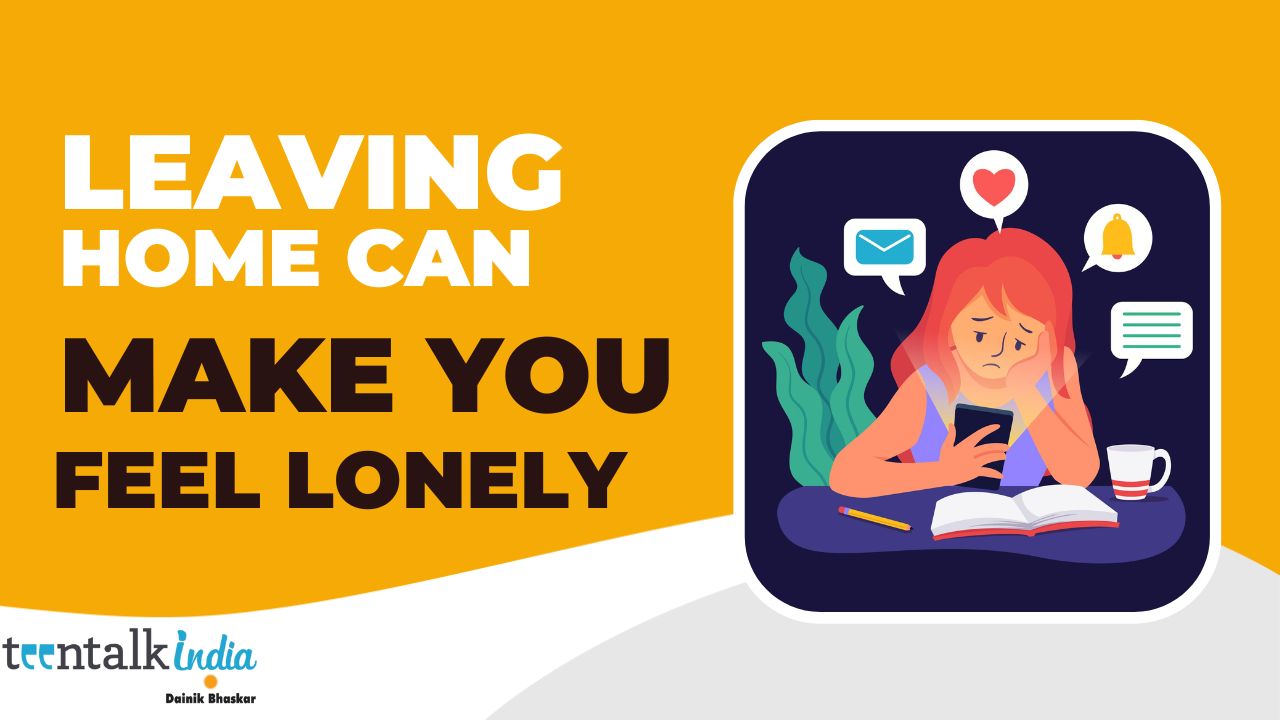 I am feeling a bit lonely because none of my friends get me and soon I am gonna leave my hometown. I have a friend and we like each other but don't want to break our friendship. What should I do?
Dear Teentalker,
Thanks for reaching out and sharing your concern.
We can really understand your thought process at the moment. We appreciate that you are accepting your feeling and looking for a solution. We meet friends in different fields and different times of our life. Even If we are friends we are different. Each of us come from different cultures, value systems so we can't expect everyone to understand us.
Yes we completely agree that leaving your hometown is making you feel lonely but if that's whats the need of the hour.
Ways to deal loneliness after leaving hometown:
● Accept change in place is for your good.
● Try to do research about the place you will be shifting to so you feel familiar when you move.
● Keep food cooked by your mother which can be stored so you don't get homesick.
● Join a hobby or activity of your interest so you feel good and try to make new friends.
● Carry a few books which you can read when you are free.
● Visit your hometown whenever possible, it will help you feel connected.
Now,the liking between you and the friend and fear of losing friendship. Before talking to your friend about it sit and introspect on your feeling about the person. If you are sure please go ahead and talk.
You can also try following ways to speak to your Friend:
● Writing a letter about your feelings is a good way to communicate if you find it difficult to talk face to face
● Realize that having feelings is normal and respect the other person's decision.
● Please also look at the priority of life according to your age and take a informed decision. List down priorities in order of importance that will help you to take informed decision.
● Confess feelings but if it doesn't work out still be good friends the way you were before falling in love.
You can also speak with our experts and seek guidance by clicking on "Chat With Us."