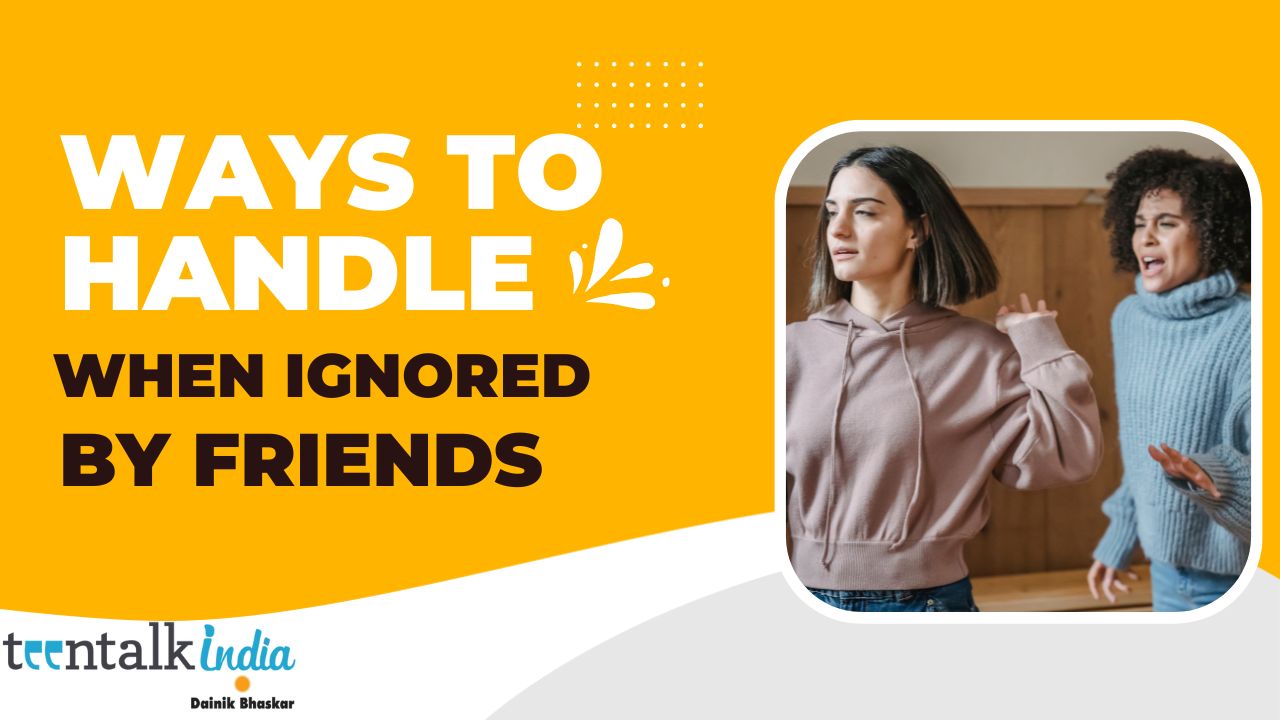 How to maintain good friendships and not get ignored by friends? I don't know why but I am generally get ignored within my friend's group?
Dear Teentalker,
Thank you for reaching out.
We understand what you are going through and it must be tough for you to handle this alone.
Lack of friends is a big problem for many people. People who don't have friends can often be very introvert and uncomfortable in social situations. They may be shy, or may have a hard time making themselves heard in conversations. They may also find issue connecting with other people as they have no one to talk to about their own problems or anxieties.
Lack of friends can make you feel lonely and ignored. This makes it difficult for you to build and maintain friendships with others as you don't have anyone who is interested in what you have to say or want to do things with you on a regular basis. This means that even if someone does become your friend (and someone will), there won't be many opportunities for fun activities together because no one else is around when those things happen!
Ways to Handle yourself when you feel ignored by Friends:
 Get to know yourself better: Figure out your likes and dislikes, your values by working on the tool, 'The Values Worksheet'.
 Believe in yourself and know that what you think of yourself matters a lot more than what others think of you. To figure things out in further detail, please work on the tools 'You are so worth it' and 'Boost your self-esteem'.
 Practice mindfulness and meditation, this will give you clarity and courage to not only understand where your problem is rooted but also help you to move ahead in life.
Travel, whenever you have the opportunity to do so. It will bring out different facets of your personality. In the process, you will learn a lot more about yourself and some of those things could end up surprising you in a very pleasant way. As the legendary singer Bob Marley said, "You must travel to figure out where you belong."
You can also seek guidance from our experts by clicking "Chat With Us."