Videos
Watch.Learn.Explore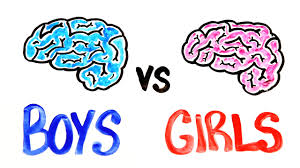 Are boys smarter than girls?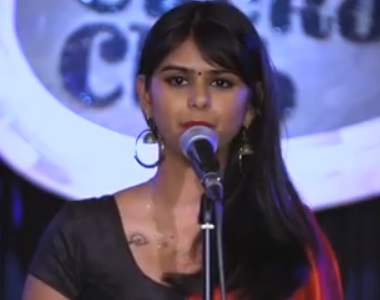 The Language of Equality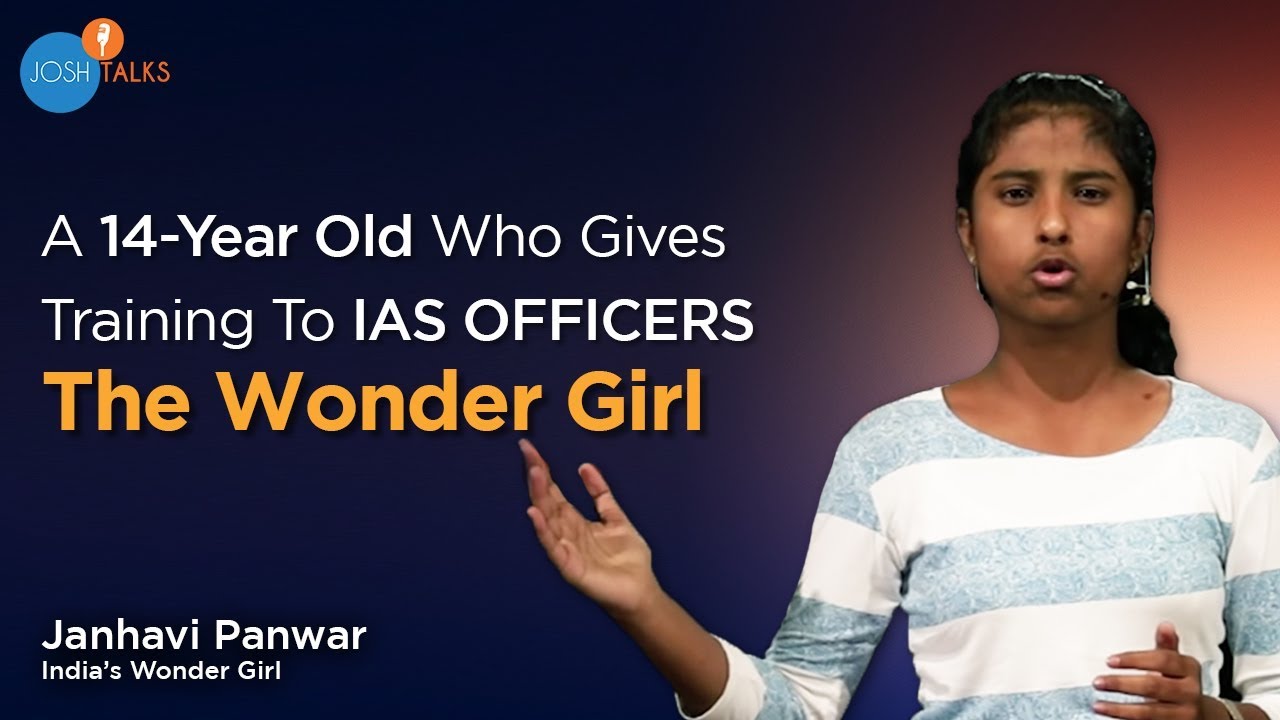 Meet the Wondergirl of India - Jahnvi Pawar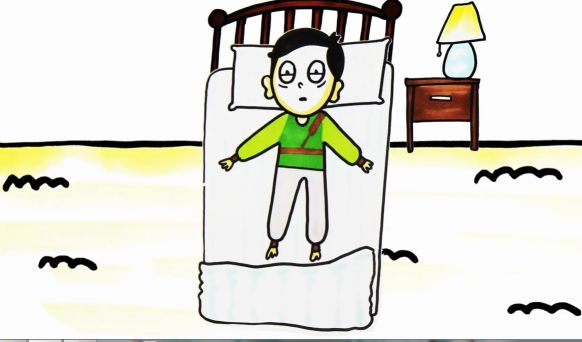 Tips to fall asleep in 2 minutes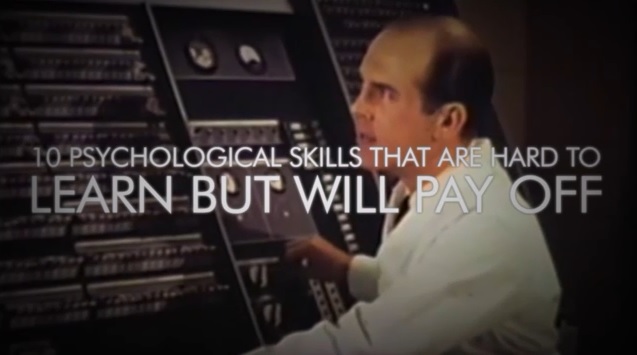 10 psychological skills that are hard to learn but will pay off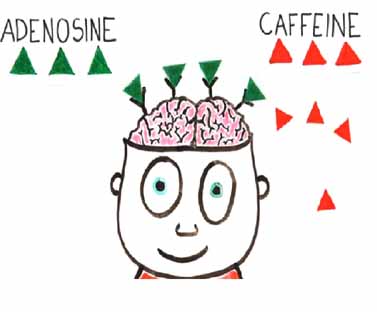 Your Brain On Coffee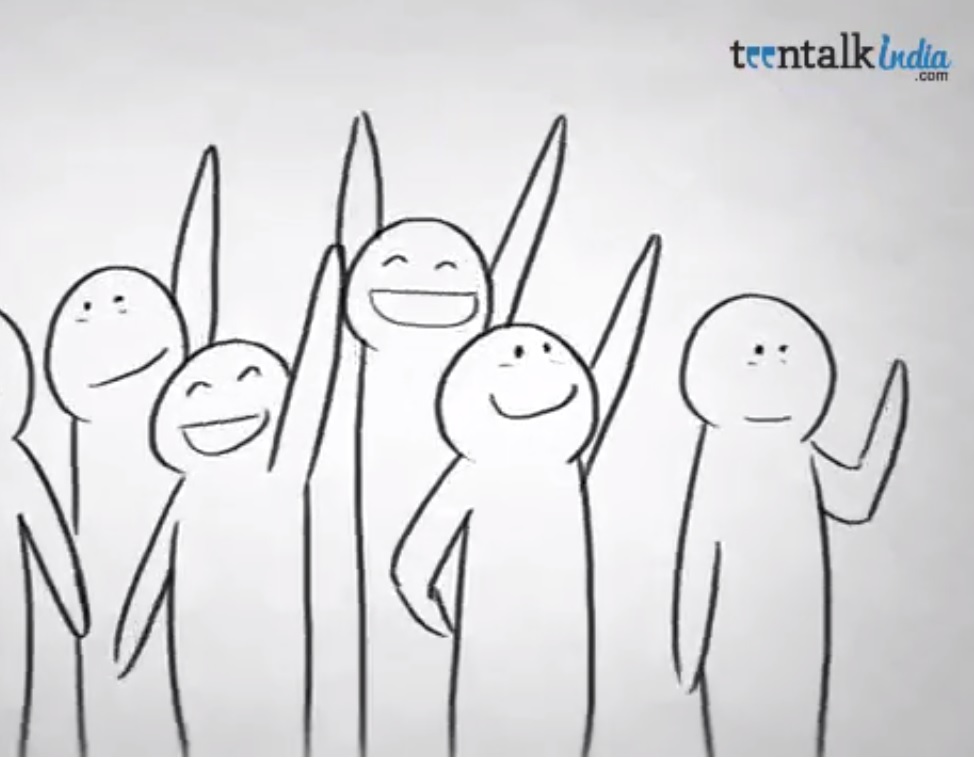 How to be more Confident ?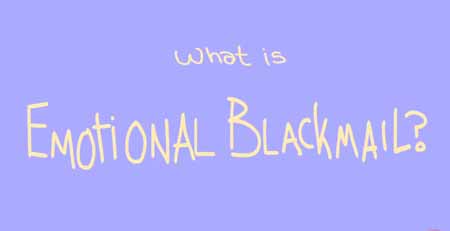 What is Emotional blackmail?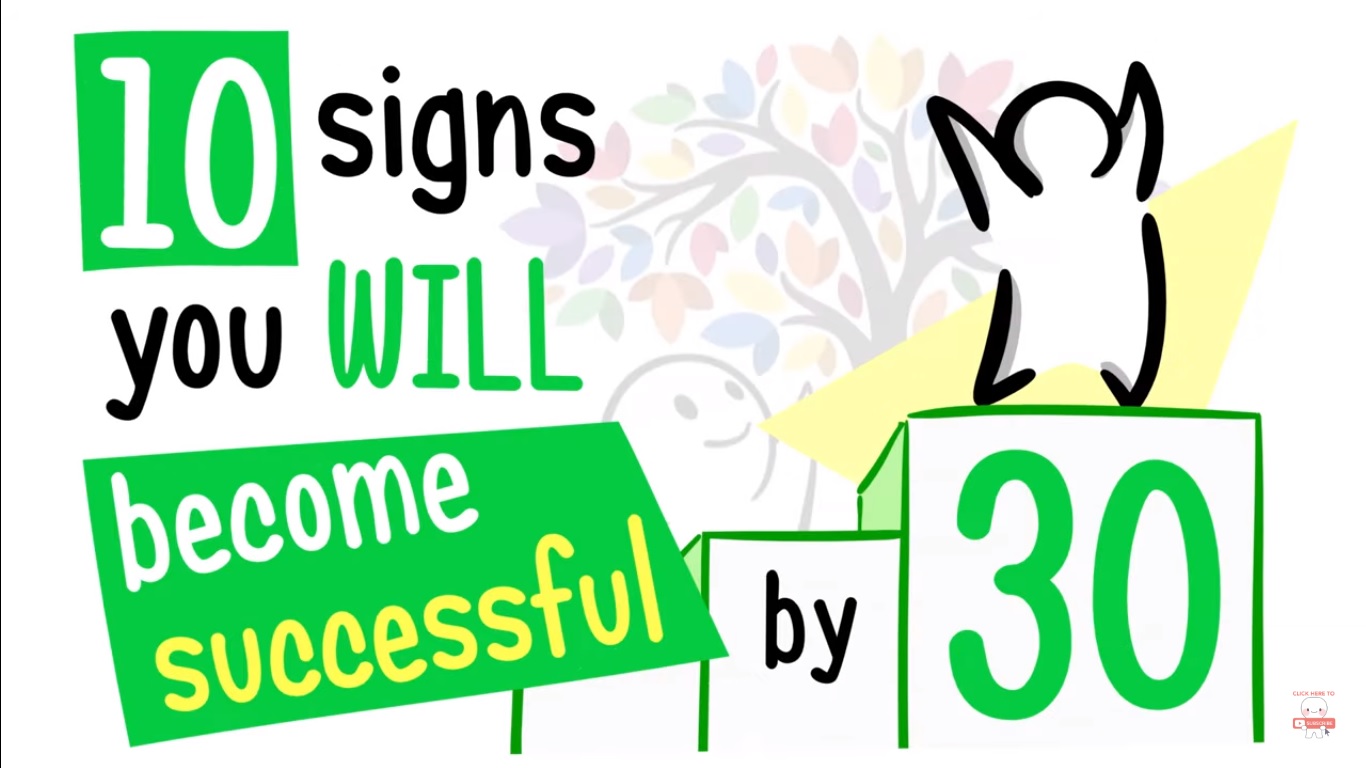 10 signs you will become successful by 30