Videos
Watch.Learn.Explore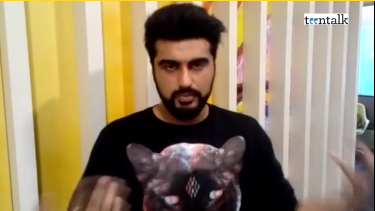 Arjun Kapoor learnt this from his teenage years!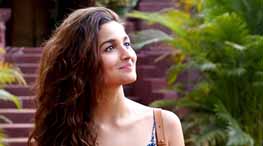 Alia Bhatt talks about her sister's struggle with depression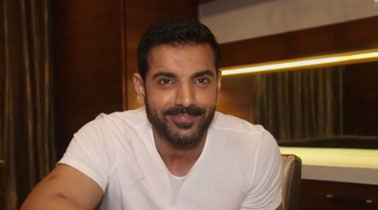 John Abraham had acne and low self-esteem at every stage of his life!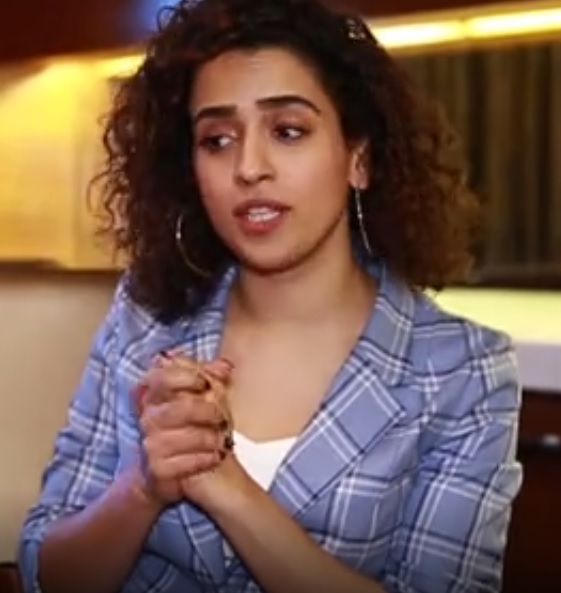 When Saniya Malhotra Was Bullied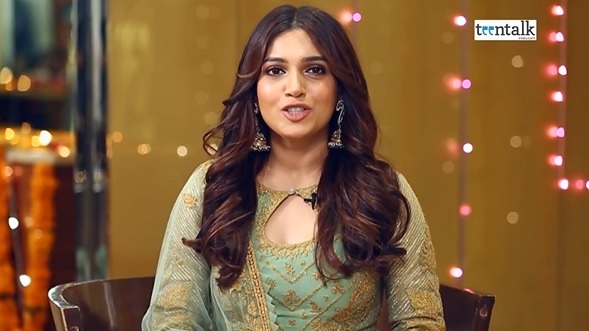 Bhumi's advice to her teenage self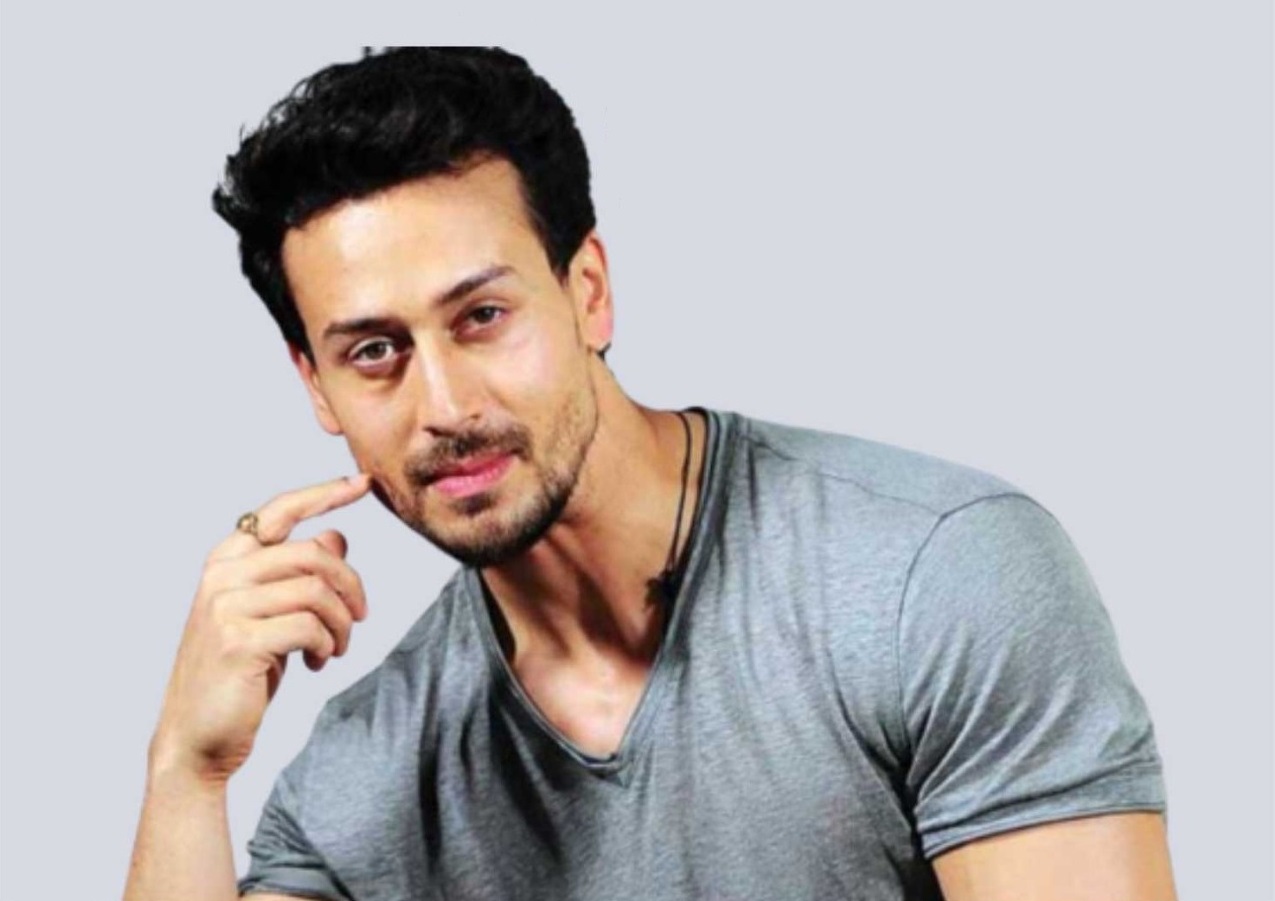 Bollywood Superstar TIGER SHROFF launches the Hindi website for teenagers and young adults for their various issues.