Porn addiction or problematic porn usage is one of the biggest concerns faced by teenagers and young adults. Although not clinically classified under any kind of disorders like other addictions, such as alcohol, tobacco or drugs. It is said to activate the same neural and chemical reward system of the brain that can stimulate a pattern of dependence.
Any path to addiction for any said substance is a process which always begins out of curiosity. It later turns into recreational usage, which develops into a form of dependence that ultimately transforms into an addiction. There is a varied amount of opinion about the concept of porn even in terms of therapists and doctors. Some find it alarming while some find it as a harmless way of exploration.
Let us explore reasons of porn addiction:
Loneliness: If an individual has given in to curiosity, after having large streaks of time alone, soon for some of them porn usage becomes a part of their schedule before they realize it.
Lack of Sex Education: in a country where sex is treated as a taboo, for any coming-of-age individual, the internet becomes an escape and answer to their doubts that were left unexplained.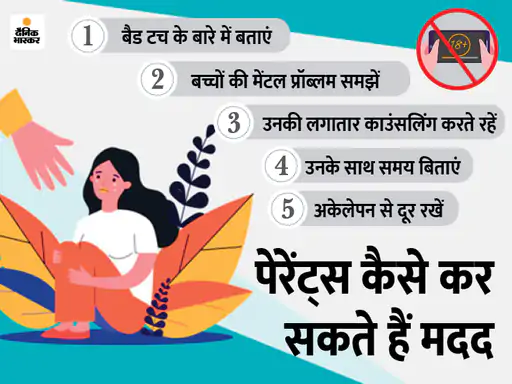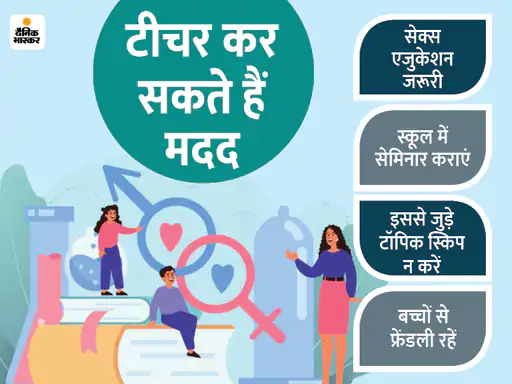 Seeking Emotional and Physical release: for individuals who are unable to develop and experience a healthy physical relationship, porn usage and masturbation becomes a routine pattern in order to find a medium for release.
Peer Pressure: for the relatively younger population, being on board with current discussions with their peers seems to be extremely important, and due to the pubescent stage, usually the topic revolves around knowing what sex means.
 Seeking Escape: the most important reason why an individual would indulge in pornographic literature, is to find an escape from current stressors. Soon they develop a pattern of dependence over the dopamine release which temporarily improves their mood.
You can also speak with our teentalkindia experts by clicking on Chat With Us