Erectile dysfunction (ED) is the lack of ability to get or keep an erection firm enough to have sexual contact. It's also sometimes called as impotence. Often ED isn't uncommon. Many males experience it during times of stress. But a frequent ED can be a sign of health problems that need treatment. It can also be a symptom of emotional or relationship difficulties that may need to be addressed by a professional.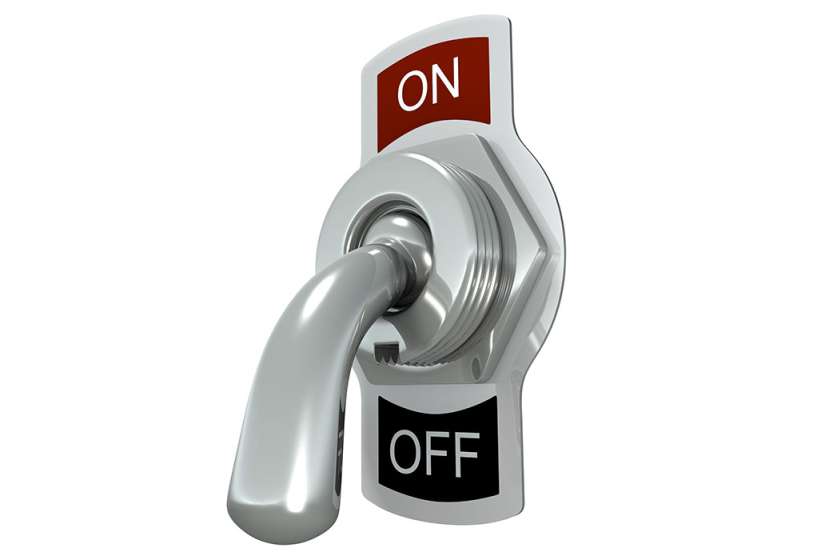 What are the symptoms of ED?
Difficulty in getting an erection

Trouble in maintaining an erection during sexual activities

Premature ejaculation

Late ejaculation

Anorgasmia, which is the inability to achieve orgasm after enough stimulation
What causes ED?
Hypertension

Damage from cancer or

surgery

or injuries

Increased age

Substance abuse and

smoking
Psychological causes:
Stress

Performance anxiety

Depression

Relationship trouble

Porn addiction

Guilt and low self esteem

Sexual indifference and boredom
How to Overcome ED?
You should discuss to your doctor if you have any of these symptoms, especially if its there for two or more months. Your doctor can decide if your sexual disorder is caused by an underlying condition that requires medical treatment.
Healthy lifestyle habits may prevent ED, and in some situations reverse the condition:
Exercise regularly.

Maintain a low blood pressure.

Eat a balanced and a nutritious diet.

Maintain a normal weight.

Avoid alcohol and cigarettes.

Minimize your stress.
Therapy is a great way of targeting any feelings of guilt, shame, anxiety or inadequacy that might cause your erectile difficulties. Working through your psychological concerns or relationship issues with a mental health professional can help to reduce the effects those issues have on your sexual act. Guided imagery therapy is a very effective in treating psychological impotence.
Guided imagery therapy is alike guided meditation. The client is asked to relax, close his eyes and practice visualization exercises that allow the mind to regain control over the body by simply letting go of any unhelpful thoughts or feelings.
Communicating openly with your partner can help you to realize whether some of the expectations that you have for yourself are unrealistic. Furthermore, this sort of open communication is vital for increasing emotional intimacy between you, which can help to improve your sex life.
Sex experts suggest that men with psychological ED need to re-educate themselves. By doing this you can begin to readjust your unrealistic expectations about yourself. This can reduce anxiety which will help you to take control of your erectile functioning. There are many inaccurate and unhelpful misconceptions about sex that men fall victim to. Because they expect the impossible from themselves, then they often develop performance anxiety out of feelings of inadequacy and guilt.