1.Why do you feel the urge to masturbate?
When puberty hits, sex hormones get activated. Hence, teens between ages 11 to 18 feel an intense urge to stimulate their genitals. Therefore you feel the need to masturbate. It is a natural progression leading to maturity. Apart from the stigma attached to the act, there is nothing wrong in doing that.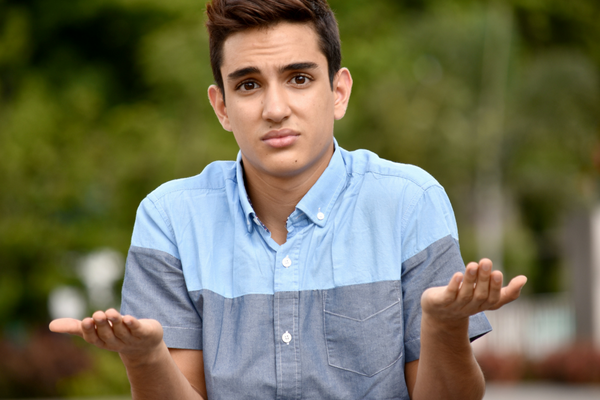 2.What is the right way to masturbate?
There isn't a right or a wrong way to masturbate. It depends on what feels nice. However, being rough or inserting objects can be harmful. It is natural to explore your bodies. However, there isn't a magical masturbation technique for maximum pleasure.

3.Is masturbation safe?
It is. You cannot contract an STD (Sexually Transmitted Disease) through masturbation. The only precaution to take is that your surrounding is clean.

4.How often should you masturbate?
There isn't a specific number anybody can give you about the right number of times to masturbate in a day. However, if you are ignoring your studies, cancelling meeting your friends or not engaging in your hobbies, then masturbation can become an issue.
5.What do you do if you're addicted to masturbating?
If you're addicted to masturbating, it means you're stressed about something. Figure out the real reason and deal with it. Remember, masturbating can be good to release stress and tension, but it is not a substitute to dealing with life problems.