Technology has revolutionized our lives – our lifestyles and changed human relationships forever; especially the dating landscape. Case in point; dating apps have changed how we find love, how we see relationships and what we choose to make of them.
These apps have managed to turn the human need for companionship into a hunt that triggers a feeling of victory with each right swipe. In fact, we are what the older generations are calling a "swipe generation" and rightly so, after how we have learnt to commoditized people.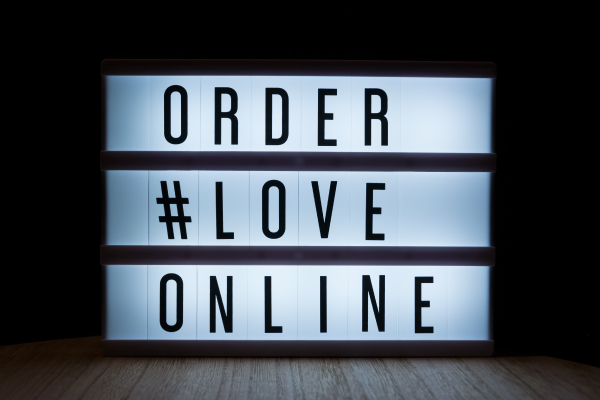 Dating apps are convenient, addictive, practical and disposable; they allow you to treat relationships like a use and throw affair without ever having to put any effort, emotions or patience in it.
A 19 year old Business student – Pooja (Name changed to protect identity) – tells her story of love and betrayal.
"I was a young business student who, like many others was struggling to score good marks, be popular in class and have a good social and love life. Caught in these daily struggles, I met a medical student on a dating app.
Rahul (Name changed to protect identity), a 19 year old medical student seemed like an ideal match. He was very different from the other boys I had dated in school. He seemed responsible, mature and understanding. I was sure I had finally found my Mr. Right. I knew he was the one. We had a lovely two dates before we started seeing each other seriously. We were starting to get intimate by the time we were on our 3rd date, and before I knew it, we had had sex.
I had not met any of his friends or family until now. It was too soon I guess. But I knew his college and his rented apartment so it seemed fine. I am not sure why, may be it was him being a medical student but we never really seemed to worry about the protection either. I knew I was in safe hands with him. Plus, I was an 18 year old adult then, so everything seemed in control.
Until one day – when I found out I was pregnant. I panicked and called him, told him that the home tests were positive and that I had missed my period. He was worried for me, he obviously cared. He said, he had access to a pill at his internship, that would help us get rid of the pregnancy and it did. After using the pill for an abortion the first time, I guess we got more comfortable with each other. Except that I got pregnant again.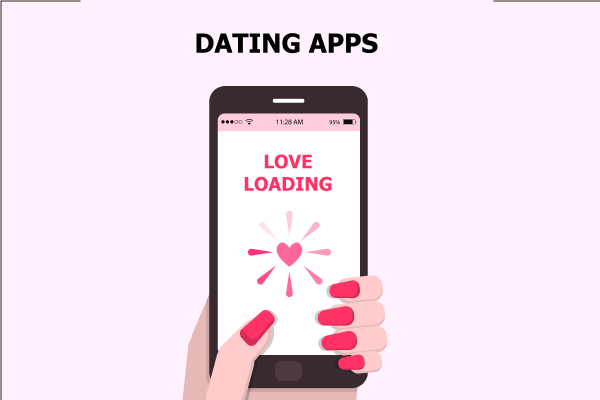 This time I was miserable. I used the pill he gave me again but it messed me up. I had by now developed feelings for Rahul and wanted him to make a serious commitment. I was confused about the abortion too. I really loved him and wanted to make it official. I did tell him so and that was the last time I ever heard from him.
At first I thought we were having a fight which would resolve within a few days. But then he blocked me on social media, he blocked my number and changed his address. I was desperate and worried for him so I went straight to his college. That is when I found out that Rahul was not a student. He was an assistant professor, much older than what he had claimed. He refused to see me, even recognize me and I was left stranded, humiliated. What had I done to deserve this treatment? It has taken me months to recover and find an answer to that question.
I can't really blame the dating app for what Rahul did to me. I know it was my fault, I was too naïve to trust a stranger. I regret meeting him every day of my life."
While we like to believe that the key ingredients to a successful, long-term relationship are honesty, commitment and communication. All three of these qualities are hard (if not impossible) to find on apps that allow you to swipe your way into the next love affair (if we may call it that) based on a profile picture!
Make responsible choices. Take care!
If you are a victim of abuse in relationships or know someone who is, you can leave a comment below or get in touch with the counselor at expert@teentalkindia.com