Whether you have to finish an assignment or prepare for your exams, you always need some time to spend with your special someone. Here are a few tips on how you can balance your studies and love life effectively.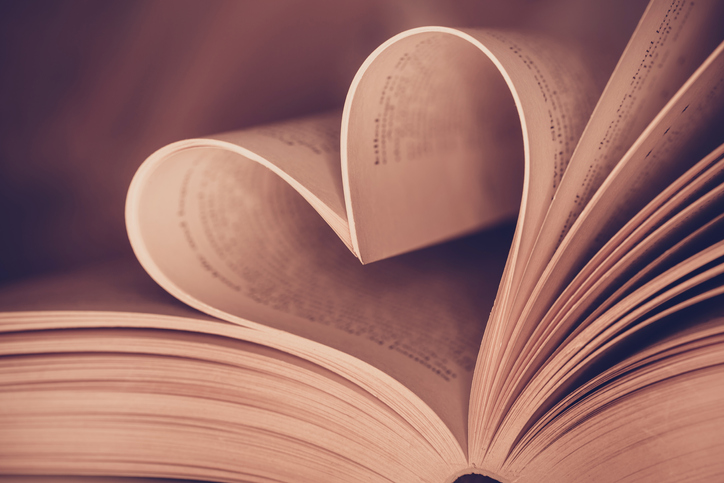 Create a schedule
First and foremost thing to do is creating a schedule. You already know when your classes are and when you need to study, therefore making a weekly plan is a good idea. Mark the time and days for the same on your phone and follow it strictly. It would be even better if you inform of this plan to your partner and ask them to co-operate with you. Likewise, you can plan your outings or dates on a weekly basis well in advance.
Spend quality time
When you are with your partner, make sure you both have a good time. Enjoy each other's company and don't waste your time nagging and fighting about stupid stuff. Don't worry if pressure of exams or projects has limited your romantic dates for the time being as distance makes the heart grow fonder.
Combined studies
If your partner and you are studying in same class or course, you can study while being with them at the same time. Or you can visit the library together and do your reading there. Doing so, you will get your studies done and also be with each other for a long time.
Don't procrastinate
When you are assigned a project or assignment, avoid delaying it as it will lead to piling up of more and more work to do. Rather divide it into smaller assignments and finish them off one by one without any delay.
Limit your phone usage
We all know that phones are a huge distraction; therefore, it is better to switch off your phone while studying. Try to control your urge to call the other person every now and then.
Prioritize
It is impossible to separate your studies and partner completely. As there might be times when your partner needs your attention and so does your studies. When such a situation arises, give a listening ear to your partner, offer your emotional support and once he/she is settled down, get back to your studies. Although during exams, the approach should be changed. Inform your partner of your time table in advance and ask them to show their support by not disturbing you during your study time. Remember, these are not hard and fast rules in finding balance between academics and relationships as you can find your own way by having a healthy communication with your partner on the same topic. Whatever your way is, be firm and follow is strictly.