There is a natural anxiety for doing well in exams. Especially in class 10 and 12 when the results of those exams are going to determine your future and your career. There is bound to be pressure. In such a situation, Dr Maya Kirpalani says that, "telling doesn't help. In fact when the teenager is told that there is pressure, it gets doubled."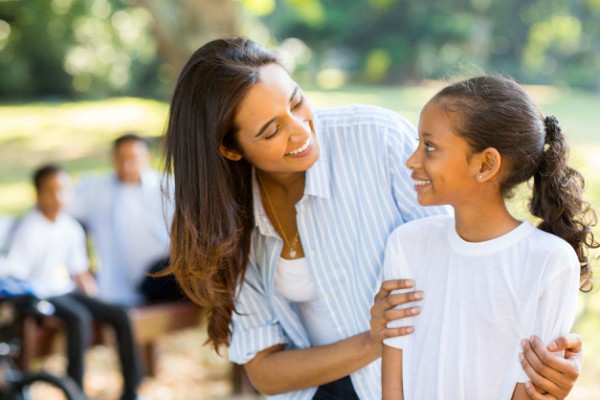 There is immense responsibility of the parents in such a situation. "Parents and the teenager need to sit and have a supportive dialogue." Some of the questions that can be asked are:
Are you anxious?

What do you think the worst thing that can happen?
After opening the floor to a dialogue and gauging response, emphathise with the teenager.
Facing the fear
Oftentimes, when teenagers are not able to fulfil expectations, they tend to self-blame. "This is called a ruminative thought pattern where they keep repeating beliefs such as "I am a failure" to themselves on loop." The key to breaking this pattern is to inject a new thought-process that says that, "By re-inforcing that you are not a failure and this is a feeling with help," says Kirpalani. Also not letting them get weighed down by their feelings will help, she adds.
Many things can bother teenagers such as:
I am not as good as my friend

Fear of failure

Fear of not reaching the goal
Parents attitude matters
Teenagers need to be heard and listened to but sometimes parents are over anxious and expect a lot from their kids. Some points to keep in mind:
Comparison might dishearten the teenager

Injecting values such as perseverance will help

Family environment matters. If there are fights, the teenager might get distracted

Families need to talk to their teens about their dreams, fears, aspirations in addition to their academic goals

Teaching kids gratitude and discipline