A friendship with someone who is much elder to you is not equal friendship. You may both get something out of it, but the older person is always 'dominant' on the younger one. This is why such relationships should be handled carefully.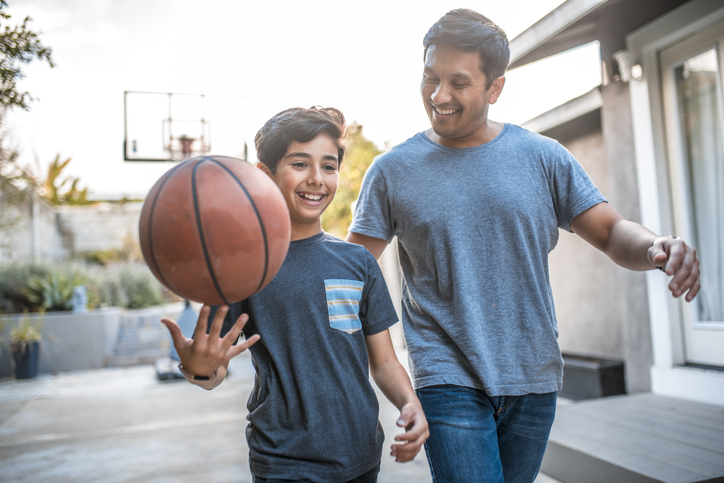 We need to be clear what we mean by "friend". Answer these questions if you have an adult friend:
Do they encourage me to have lots of other friends?

Do I always feel comfortable with this 'friend'?

Does someone I trust think I spend too much time with this person?
If your answers were, yes, yes and no, then this sounds like a healthy relationship, and by most definitions, a friendship.
If not then you really need to think about whether this friendship is beneficial for you or you just wasting yourself. Anyone who prevents you from having other friends is not a proper friend. You need to feel safe and comfortable. If you are in any sort of doubt then talk to someone you trust.
Even a positive friendship with an adult is not good enough to provide the bonds and connections you need as you move towards adulthood. If you really trust this adult, one of the best things this adult could do for you is to help you find ways of making friends with your own age.
Remember that you really only know about one person's experience: your own. You can guess what other people feel about their friendships, but you can be sure that many people who seem confident and popular also have problems and heartache.
What is important in a friend? Put the following in order of importance:
They laugh a lot, usually on the same things as me

They would never laugh at me

I can trust them with a secret

I believe they feel the same way about me as I do about them

I feel equal to them in most ways

They will help me when I'm feeling down

If they have to tell me something I don't want to hear, they will do it sensitively and kindly.
Not all your friends need to have the same positive features but they should all give you some good feelings most of the time.