'Love at first sight' might be true, but in order to maintain that love for a long time one requires to do some work, actually a lot of work. Love can make the world go round but it won't last for a long time until both the partners put some efforts into it. Those teens who take dating seriously, the fact that most teenage relationships don't make it to college might be disheartening. The reason behind this is most teens are not mature enough to handle a real relationship. They often make choices that create unhealthy relationships. There are no such hard and fast rules to building a strong relationship. However, there are few basic guidelines that should always be kept in mind whether you've just started dating or have been together for a couple of months.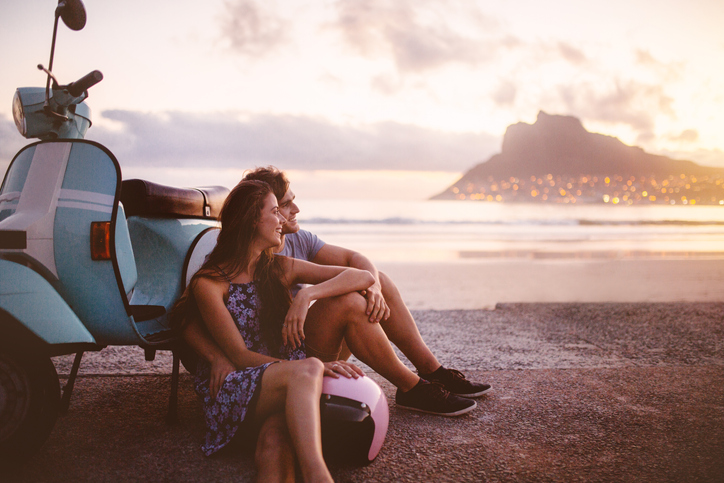 Be Honest and avoid Communication gap
One of the quickest way to torpedo a relationship is lack of communication. If your partner says or does anything that you don't get or agree with, let them know. Don't let it aggravate inside of you. Be calm and ask them to explain their point or behaviour and if you still disagree with them, politely tell them why you differ with them. Use more "I" statements like "I feel this", "I think that". Doing so makes it seem less like you're accusing them.
Respect one another
One cannot be in a relationship with someone who doesn't respect him/her. Your partner should never force you into doing something that you feel uncomfortable with and same applies to you also. Also, don't take them for granted, don't flirt with others and especially never ask for nudes. That's a different problem you'll get into, click here to know more.
Give some space
Have you heard the old saying "absence makes the heart grow fonder"? That's 100% correct in terms of a romantic relationship. You may feel like hanging out together all the time, but taking a little time apart is healthy for a relationship. Don't stop going out with your friends and spending time with your family. You definitely cannot be a good partner if you lose your identity to the other person.
Trust each other
Trust is a major factor in maintaining a healthy relationship. Don't lie to one another and try to be the real version of you. That ways you'll gain trust of your partner too. Another issue is Drama, that enters relationships any one of the partner "drops hints" or take their problems to their friends instead of each other. A healthy relationship is easier to maintain, and one way of doing that is to lay out all the cards on the table.
Keep social media out of your relationship
As social media persists to consume larger parts of our lives, it's necessary to keep in mind exactly where it belongs in our lives. As long as you are posting cute pictures of you two(with each other's consent ofcourse), it's okay. But when you have problems with each other, sort them out yourself without posting them on social media. Not only will it make you look immature but it also breaks the trust that your partner has in you. Your friends on Snapchat, Instagram, Facebook, and Twitter don't need to know what's going on in your relationship.
A healthy teen relationship goes far beyond initial attraction and the "spark" in the beginning. It requires intention. It requires two well rounded people coming together and making choices that create a strong relationship.