Friends form an indespensable and important part of a teenager's life. Hence friendship breakup is as stressful and hurtful as any other breakup. It takes you on a roller coaster ride of emotions where you feel hurt, angry, confused, disappointed, etc all at the same time. Luckily you can help yourself, and here a few tips for the same.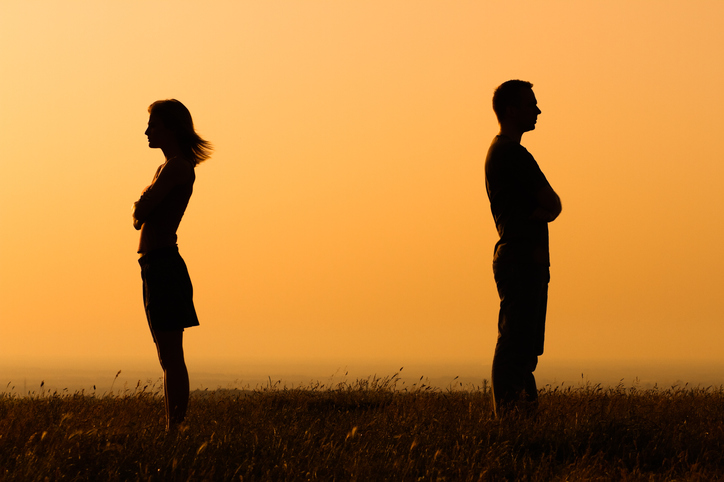 Hit the Pause Button
Sending an angry Whatsapp message or going to their house uninvited to confront your friend might seem like a very good way to satisfy your anger, but believe it you'll definitely regret it later. It's better to take a step back before you do anything.
Give some time to yourself to figure out how you are feeling and what is your next step. Practice mindfulness and take some timeout from screens, this will give you peace and space to breathe.
Put the baggage behind
When you are sure to have to face your ex-friend at some point, you'll have to find a way to not get awkward all the time. One solution could be talking it out with your ex-friend, calmly finding the reasons why your friendship ended. Try not to get too personal and hurt the other person and it might backfire. This will give you both a chance to have your say in the entire situation and leave all the baggage behind and move on.
Think of the big picture
When we are in a tough spot, we are more prone to get depressed. Try to keep things in perspective by thinking of the reasons behind the breakup. Maybe you don't have as much in common these days, or maybe you've both found new groups of people that you want to spend more of your time with. It's okay to feel upset about what's going on, but try to keep the bigger picture in mind and see if there are any positive takeaways.
Get some help
It can help to remind yourself what's good about friendships - do this by spending some quality time with good, solid friends. Take some time to vent about the dramas, have a good old fashioned cry and tell your peeps how they can get you back to feeling 100% again. If you don't feel comfortable talking to anyone in real life, you can speak to our experts or hit up our forums - they're full of awesome, supportive people who'll get it.
Be kind to yourself
Take the time to be sad or angry or however you need to feel - without getting stuck in the negatives for too long. There are lots of different ways to practice self care, just find the one that works for you.
Above all, remind yourself that you are a good friend and you definitely will be able to make new friends in the future.