Teenage relationships are like tides, be it seeing someone or dating. And fresh feelings of loving and being loved are surely matchless. Perhaps, no relationships are perfect. And beauty of relationship is dealing with all harsh and heartwarming situations with same enthusiasm. Now if you are unaware of what to do to avoid any unintentional problems. Or how to deal with any misunderstandings, here are some quick tips which will surely be inspiring and pearls of advice.
And as Karl Menninger has rightly said," Love cures people, both the ones who give it and the ones who receive it". So don't lose these loving partner.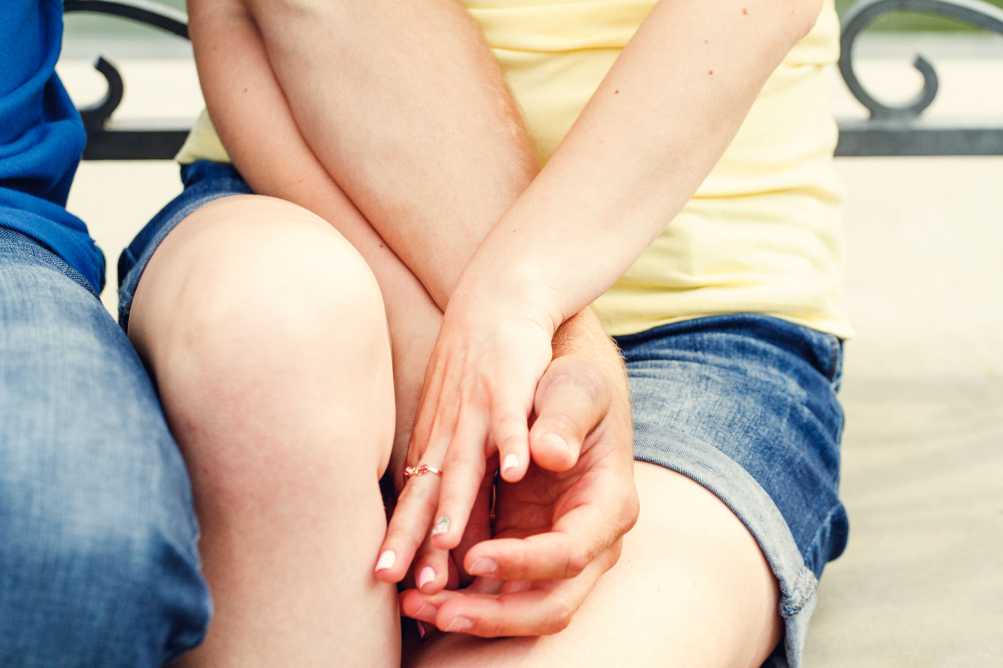 Here are 3 tips on how to Deal with a New Relationship:
Know each Other
The easiest way to know someone is by spending time or talking often. This gives you and your partner an opportunity to understand each other. You can share your day to day routines, your hobbies, fears, and even mistakes. In short, it's the first step of creating a bond. But there are some things which you should keep in mind. Try to understand and accept, rather than making fun. Be honest to each other. It is not necessary that you can relate with your partner's interests or beliefs. In any such situation also don't panic or speak against it. Sometimes trying out new things in a new relationship is very effective. Don't go for how great someone look, it's more sensible to love the thoughts and perspective of person.
Communication is Key
Teenagers mostly don't think much before speaking. But when it comes to maintaining a good relationship, each word counts. You have to speak meticulously. I am not asking you to constraint yourself. I am just reminding you that, you should think twice before you speak. This will help you avoid any misunderstandings. It is all about listening and speaking your heart out. Just be polite enough to never hurt your partner even if you disagree with them. Letting go things is also practicable, unless something is against morals or values.
Take Romance slowly
If you feel like being physically close to your partner or even if you feel like taking more time to come physically close, speak out about it. These all are natural instincts, and there is nothing to feel awkward about it. It is very important to feel comfortable and make your partner feel comfortable in a relationship.
And keep talking and mentioning about your feelings for each other. You can easily understand the status of your relationship. Try to be open to each other when it comes to accepting each other's choices, opinions, preferences. A new relationship is like a baby, care & love is all what is needed to grow it strong.