We blame our parents for anything and everything, from the name they gave us to our least favorite feature of ourselves; we've all taken our parents for granted at some point. And yet, there are times when we dread them and are scared to confide in them. Let's face it, parents can be both – difficult to approach and easy to target!
But does it have to be that way? Why should it always be our word against theirs? Why can't we be in the same team as our parents, even if we have to agree to disagree on certain issues?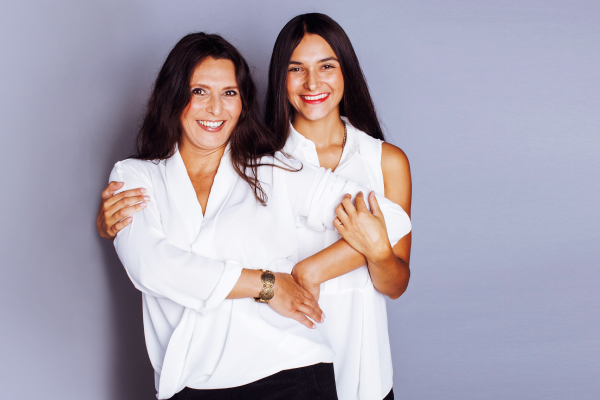 1. Communicate honestly
It may be tricky to initiate a conversation with your parents when you have a bad news to give, like bad test results. Or you need a permission that you know is difficult to get.
At such times, pick the right time and words to bring it up and more importantly be confident. Don't equate yourself with your failures. You are a combination of your hits and misses. Failure is just something to learn from and your parents have gone through their share of it too. So if you genuinely take responsibility for it, the conversation will be a lot easier than you thought.
To do this you can –
Learn something together. Take a language class or learn a sport. Pick something gender neutral so the entire family can come together and learn something new. Irrespective of how well or badly each of you perform, you will learn to help each other out.
2. Keep the humor alive
If you are planning to emulate that morning Pooja scene from DDLJ where Kajol gets her permission by offering morning prayers, you my dear have not mistaken! Do not underestimate the power of humor. Keeping humor alive is important for any relationship but so is knowing, when you need to get serious about things. Humor does not mean you can have a casual approach to life.
An adequate dose of fun never hurt anyone, provided you take responsibility when you need to. It will only improve your relationship with your parents and you will both be able to take things in the right spirit.
To do this you can –
Plan a family movie night. It could be a popular film that everyone is watching or a comedy that will be a mood lifter! You can even take turns between each family member to pick the movie of the week.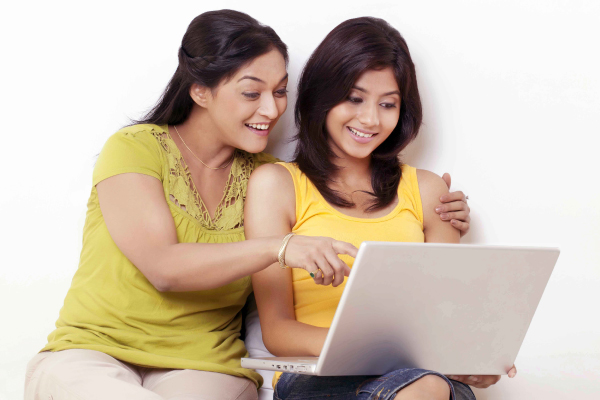 3. Share the load
Helping out parents with the daily chores is one good way to bond with them. It shows them that you are responsible and involved. It is important however to help out consistently and not just when you need something from them.
Make a schedule that suits you and your parent and use that time to share the load and bond. It could be a simple cutting of vegetables or washing the car, just do it so you learn to function as one unit. Also make sure you use this quality time to strengthen your friendship.
To do this you can –
Cook a meal together, do gardening or laundry. Just make sure you all get together and do the job as one unit. It can be the weekend activity you all bond over.
4. Get parents involved
Reaching out to parents and having a heart to heart is a fool proof way of getting them in your team. They love you and if you involve them in your matters, they will be there for you.
Involving parents in your life breaks down any possible barriers that time and age may have built between you two. You will be surprised how much you can draw from their experiences and advices.
To do this you can –
Go for a walk together (I'd say boating but let's not get poetic). Walking together can have a calming effect and bring out a beautiful side of your relationship. Make it an important practice.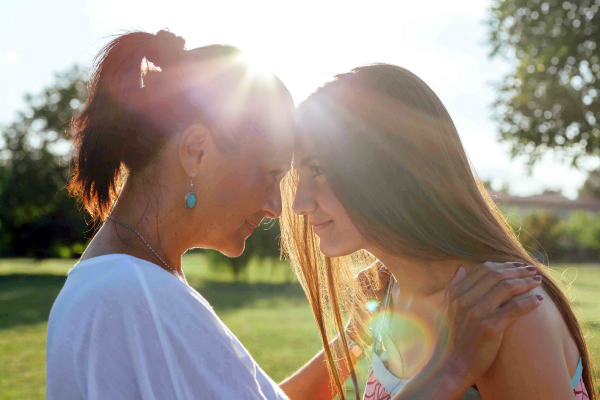 5. Step in their shoes
If you find that you are repulsed by your parent's ideas or rules then give it a thought before you react harshly.
May be their thought process and believes come from a different conditioning and a different time. So however difficult it seems, be patient and try to step in their shoes before you judge them. Try to see things from their perspective and you will be in a better position to resolve mutual disagreements. The moment you try to accommodate their feelings you will see you have solved half your problem.
To do this you can –
Start a family book club. All of you can pick a book (libraries have multiple copies, plus there are e-books) and read it through the week. Every weekend you'll can get together and discuss the book, its characters and the plot. This will also help you all understand each other's perspectives towards life.