"Hey, wanna smoke?" or "Aree, have another beer. Be a man!" sound familiar right? Do you find it difficult to say no to your friends? Chill! You are not the only one! Here are some fun and cool ways to say NO without sounding mean or rude…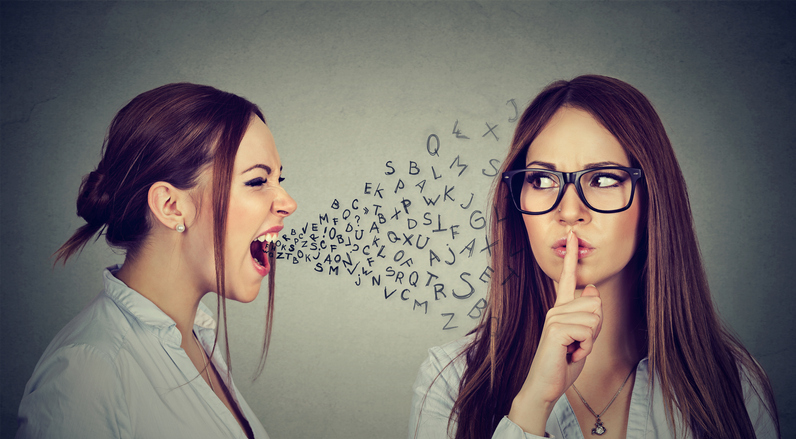 1.Play the geek card
When your gang of friends want to bunk class, but you really want to know the equations of Algebra!
2. Be a journalist!
When your friends light a cigarette and offer you one, you can start asking them questions such as, "Why do you smoke?", "Are you okay with your breath smelling like dead fish?" and more.
3.What are your parents for?
Sometimes, "My mom will not like if I make out with my BF at this age," or "My father is going to kill me if I get that sort of a haircut," work as wonderful excuses.
4.Buddy system
Make a pact with a friend who shares the same value system as you. For example, if you are a vegetarian and all your friends insist you try chicken, both you and your friend can support each other.
5. Say NO like you mean it!
Just say no with a straight face with intense eyes and a killer expression. In a situation where your friends are asking you to break into the teacher's room and secretly steal the question paper, you have to be assertive, and just say NO.
6. Sing a NO
Not interested? Sing a no! For example, some of your friends are going for a movie and the others have invited you for a cricket game, turn down one group's request by casually singing a song.
7. Back up the no with a positive statement
If they offer you to smoke weed, tell your friends, "I like my brain the way it is, I have no intention to destroy more cells."
8 .Quote a popular celebrity
Group study Vs solo study? Here's the answer!


9. I am unique!
Situation: Your friends want you to have the same hairstyle as their's.
Plonk your chin up in the air and tell them you are unique and unique people make trends, not follow them.

10. Invent other plans
Be a little imaginative and come up with alternative plans with your cousins or an imaginary friend. If you are good at dramatics, this is the time to turn on the drama!