Have you ever found it hard to accept a celebrity's death? Have you ever felt that you just lost someone close to you even if you had never met that person? Do you also ask yourself why you are feeling overwhelmed by this and why the incident is affecting you so much? Some people also started questioning themselves that "Am I acting weird?"
The feeling of intense emotions after a celebrity's death is normal. It doesn't feel abstract rather it feels personal. There are reasons why we are affected by the news of celebrity death -
Celebrities become a part of our lives as we watch their shows, movies, listen to their songs, memorise their dialogues, enjoy gossip about them etc.
Sometimes we feel connected to them when we find out something common in them and us, or we might get connected by some of their characters played in some movies.
We sometimes make celebrities our idols and admire them.
We connect with the ways/conditions they died in.
It represents losing our past.
Signs of grieving
Difficulty in believing that the person is no more
Trouble in sleeping
The feeling of irritability and anger
Difficulty in eating, that might result in losing or gaining weight over time.
Physical symptoms such as headache, shortness of breath, restlessness, fatigue, stomach pain.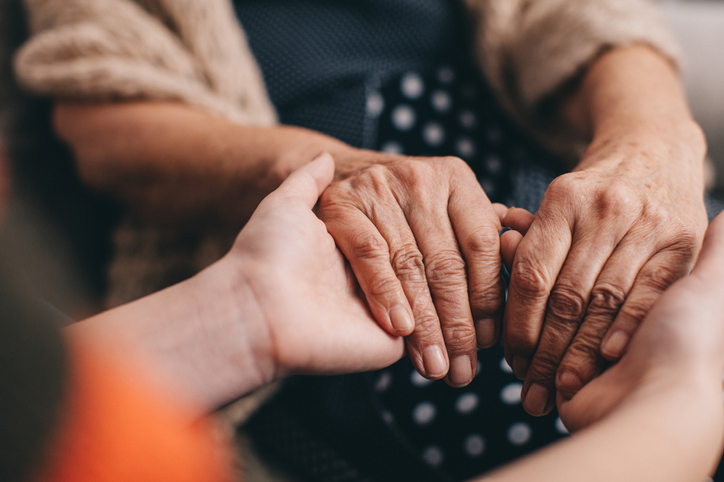 Tips to overcome grieving over a celebrity death –
It is normal that you feel sad about the demise of a celebrity with whom you feel connected. It is very important to process these emotions. It is better to deal with all the emotions rather than pushing them away. Here are a few tips that can help you with that process and make you feel less discouraged.
Stop watching the news details of the person's death
Watching endless recaps of the news details of the person's demise and all the things related to that will make you feel more stressed. This might make the process of grieving harder for you. So, try to focus on something that will make you feel better rather than watching the news.
Remember the fact that the person's impact on your life is still with you
You can revisit all the memories of that person by watching his/her movies, listening to songs, reading about life. You can also collect the artist's work like shows or movies or anything that you like and create your own memorabilia. This will help you to keep your connection with that artist intact.
Every loss is different and as a result the impact and the way of dealing with the loss also differ. Everyone takes his/her own time to grieve. Everyone has a way to tackle the situation. This is absolutely normal. Try to find out what works for you.
Stick to your regular routine
People who grieve, often skip their meals, find it difficult to do their daily chores and often have uneven sleeping patterns. All that is a part of the grieving process but maintaining a scheduled routine will help you to be back to your structured life and heal your heart.
Connect with other fans of the celebrity
In the time when we feel sad, it is important for us to share our feelings. It will be good if you can connect with the fans of the celebrity and talk about your feelings and hearing from them as well. It will give you a feeling that you are not alone.
Remember that mourning to a celebrity demise may trigger your mourning for someone close
Loss is one of the stressors and this feeling can trigger the mourning of your loved ones. It is a possibility that as you mourn over your favorite celebrity's demise, you also connect it with the mourning of someone close to your heart.
Seek help when you feel too much
If you are mourning and in the process showing any signs of depression, then try to take professional help. If you feel overwhelmed emotionally and this is interfering with your daily life then this is the time for it. The sadness and despair experienced by the unexpected demise of the celebrity can turn into depression if not dealt properly. If you feel you need someone's help then consult a Psychologist or Psychiatrist.