Social media has given rise to many other problems, one such issue that we teens are facing a constant pressure of being picture-perfect. Everyone seems to be obsessing about showing off their lives and that they live a happy and perfect life on social media. The 50 beautiful pictures of the "yummy food" are more likely for a social media post rather than to be consumed. If you receive a gift from someone, all your social media accounts need to know that.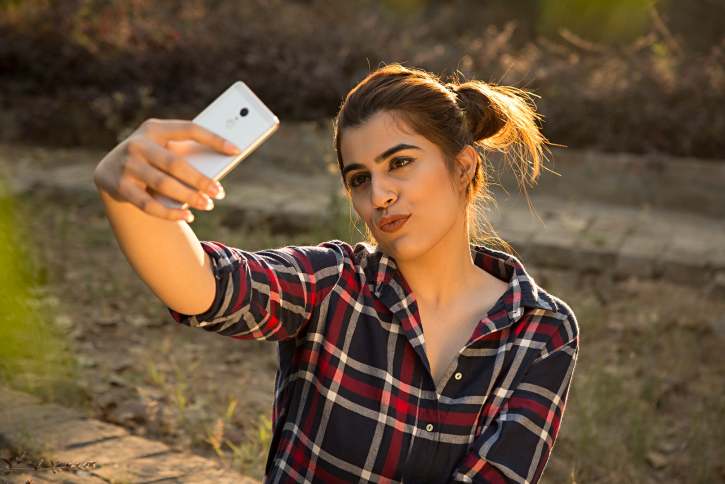 If there's an event in the family or a friends gathering, you are required to post photos of it as evidence of your happy life and amazing experiences. A picture that has larger than life look and exuberate happiness all over seem to be more important than the actual event itself.
If you agree to the above-mentioned statements, then you too are a victim of trying to be picture-perfect all the time. The picture-perfect images and lives portrayed on social media are having a worrying impact on young people's self-esteem and mental health.
To stop yourself from getting in the trap, here are some tips:
Acknowledge the fact that social media is in fact a virtual place. We are there in order to be connected with our friends and in some cases to be updated with the world. It doesn't have to take a special and unavoidable place in your life.
Not the entire world needs to know about your whereabouts. So, you can have a meal without telling everyone how delicious it was.
No matter how enticing other's life may be, accept the fact that everyone has his/her own problems. That way you won't be intimidated by amazing pictures shared by others.
You are perfect just the way you are. Be comfortable in your skin and you'd be attractive naturally.
Focus on your real life, as they say 'get a life!'