Can you often recognize the emotions that you feel? Can you manage your feelings without getting influenced by them? Can you motivate yourself? If you answered "yes" to these questions then you have developed some skills that form the basis of emotional intelligence.
What is Emotional Intelligence?
Emotional Intelligence or EI is the ability to perceive, process and regulate emotional information accurately and effectively, within oneself and in others as well. On the other hand, IQ, or intelligence quotient, is merely a number derived from a standardized intelligence test. These standard measures of intelligence, i.e.IQ scores, are too narrow and do not encompass a full range of human intelligence.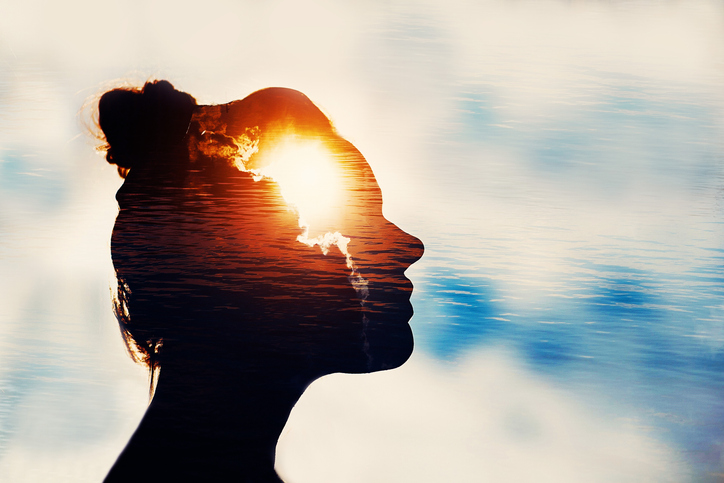 You might have seen various outstanding students who do extremely well in academics, struggling afterward in their life, and many not-so-smart students going a really long way in their profession. This is because Emotional Intelligence has a bigger role in shaping our lives than IQ.
IQ represents abilities such as:
Visual and spatial processing

Knowledge of the world

Fluid reasoning

Working memory and short-term memory

Quantitative reasoning
EQ is cantered on abilities such as:
Identifying emotions

Evaluating how others feel

Controlling one's own emotions

Perceiving how others feel

Using emotions to facilitate social communication

Relating to others
Therefore, unlike IQ, Emotional Intelligence is a dynamic aspect of one's intellect and includes behavioral traits that, when worked upon, can reap significant benefits, from personal happiness and well-being to success in a professional context. Here are a few ways to improve your EQ level:
Utilize an assertive style of communication

Respond instead of reacting to conflict

Utilize active listening skills

Be motivated

Practice ways to maintain a positive attitude

Practice self-awareness

Take criticism positively

Empathize with others

Utilize leadership skills

Be approachable and sociable
Anyone can develop their EQ at any point in life. People who are naturally more empathetic can develop these skills more easily. Others just have to practice being more self-aware and conscious of how they interact with others.