Being single is amazing. Being single is, simply a great experience. Not only does it allow you to have a little fun, but it can be a great way to date the most special person in your life. Don't go searching for love just yet rather it will come along, and when it does, you'll be ready for it. Although we are forced to dream about the benefits of a relationship, there are so many perks of the single life which are often underrated and overlooked.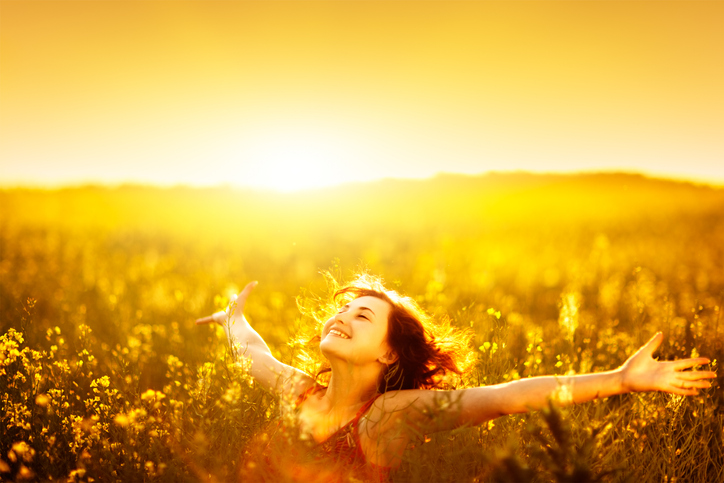 Spend time with your loved ones
Relationships come and go, but friends and family are often around for much longer. You being single is a chance to spend quality time with those in your life who matter the most. You don't want to look back and regret not having spent enough time with them.
Work more play more
Live it up now when you have the time and energy to do so. Don't let anything stop you from managing everything head-on, whether that's in school, at work, or in play. Start now!
Do self-reflection
Are you content with what you did today? Is there room for enhancement? Don't criticize, but remember to take the time to think about yourself and your life. This is an opportunity to get to know yourself and really connect with your values and thoughts. Use this chance to evaluate these. Later, you'll need this information when new love interests enter your life.
Enjoy your freedom
You can do whatever you want, so find out what your passion is and follow it! Utilize this time and make it count. No matter how big or how small the opportunity is, commit to saying yes whenever you can. It will open up more avenues than you think!
Travel a lot
This does not require a relationship thing. You can go with friends, family, or even a social group or even alone, when safe. There are many amazing experiences to enjoy around the world. However, some people wait to have them until they have a partner to share it with. Those things can change your life and affect you forever. Doing those things alone can feel even more empowering and liberating.
Plan for yourself
All the things you would do or plan for if you would have a partner; you can still do for yourself. You are independent and can make your own decisions without getting permission or needing to check in with anyone. So appreciate saving your money or enjoy spending it on yourself. When it is just you, you are in control of it all without guilt.
Staying single is not a punishment. It is not something to fear or mourn for. You can learn how to enjoy being single as well as own your independence and learning this is not as hard as it sounds. There is a misconception that being single is the worst thing you can be. Definitely, a relationship can add colours to your life, but that is not the only way to be happy, fulfilled, or successful.