What we all understand by counseling is very different depending on what we see, hear, learn and comprehend. Our culture and society tends to stigmatize the concept of talking to someone for 'mental health' as counseling may be considered only for 'mad' or 'crazy' people. Let me help you understand that just like we may have physical concerns in our bodies, our brain and mind also may experience distress. Doctors can take care of your physical well-being however, someone needs to tend to our psychological well-being as well.
Counseling may be frowned upon but once you make an informed decision of seeking it, you'll realize how important and nurturing it can be. There are things we can expect and not expect from counseling and counsellors.
Things to expect in counseling -
Empathy – Your counsellor will be able to offer you an empathetic perspective and allow you to feel that you are never alone in what you feel. Everything you feel is valid in counseling

Safe and non-judgmental space – Speak your mind! Counselors will aim to provide a safe and non-judgmental space for you to share your innermost thoughts and feelings with no inhibitions. Please be honest with them so that they can help you to their best capacities

Confidential – They are not going to tell anybody about what you tell them. What you say in counseling stays in counseling. So go on, tell them how you really feel about your new school

Support and Strategies – Sometimes we need support from someone outside of our friends and family members. Counselors will offer you their support and understanding in the darkest of times. Alongside support, they will also share ways of coping with distress.

Time and a Listening Ear – Counseling may normally go on for an hour. Remember, this hour is fully yours with no interruptions. They are there to listen to you without wondering when you would be done talking. They'll listen to you because they want to and they know you need to be heard.

Some Discomfort – As you begin to share your deepest fears and insecurities, things might become uncomfortable sometimes. But that's okay! This means that you have taken the first step towards healing and you are willing to work on change. Fortunately, you won't be alone in this discomfort.

Feedback – Counselors will provide their perspective on things you share. They are different people from you and look at things differently too. S hear them out! They may have something meaningful to offer.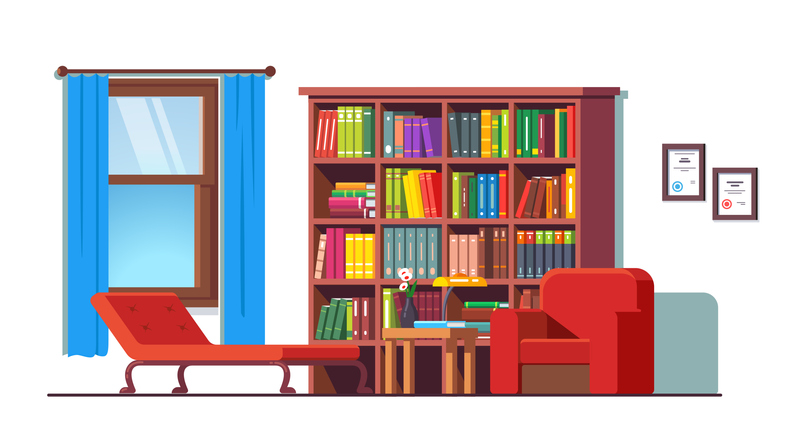 Things to NOT expect in counseling –
Advice – Counselors are not going to provide you with any kind of advice. They can't tell you what to do or not to do. They can certainly listen to you and help you find your own way through a tunnel. So, if you ask them "what should I do?", you may not get an answer.

False Hopes – A counsellor will be there to support you through rough times but will not make promises of taking all your pain away. They will assist you in coping with the pain. Hope is what you'll find when you begin to talk and identify progress during sessions

Social media association – Counselors are not your friends. They are professionals who are hoping and willing to help you with your concerns. So, if you try to befriend them on social media, they may not accept it. This doesn't mean that they don't care about you. It just means that they are drawing professional boundaries which limit their association with you to therapy.

Confidentiality when risk is involved – Counselors are bound by confidentiality to the extent where no risk is involved. This means that if you or anybody else is in danger, they will need to break their silence and inform someone trusted. However, they will keep you involved in this process. You're still safe!

Agreement – Counselors may not always agree with what you are saying. This doesn't mean that they don't care or are trying to challenge you out of spite. It means that they are looking out for you and trying to help you look at things from a different and healthier perspective.
Now you know what to look for in counseling and what not to expect. If you are experiencing distress or even the slightest of discomfort, don't hesitate to seek help. Counselors are equipped to help you and travel with you in the journey of healing. They'll assist you in creating your own support toolbox and find your comfort point. Going to a counsellor is not a crazy thing to do. It just means that you need to be heard and/or change something that isn't working for you now.
Visit a counsellor, thank us later!
PS – If you wish to speak with someone, please chat with our counselors from Monday through Saturday between 11am and 8pm or leave us an offline message.