Teenage anxiety can be so difficult to manage. Amidst the many changes which occur, anxious thoughts and feelings can become prevalent. Here are some tips which might help you find your calming spot.
At some point in our lives, we may experience anxious thoughts and feelings caused by different stressors. It can be in the form of aches and pains, worrying thoughts, racing heart rate, sweating, fear and likewise.
Signs of anxiety can include but are not limited to:-
Feeling restless

Being easily tired

Concentration concerns

Being irritable

Tense or sore muscles

Having no or unsatisfying sleep

Seeking reassurance from others

Excessive list making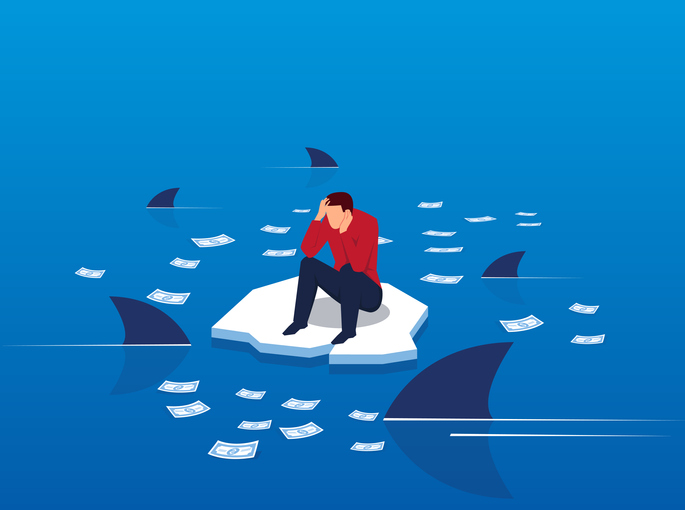 There might be many things which bother us on a regular basis. However, it's important to remember that we are in control of our thoughts and feelings. In a moment of anxiety, try some of the following tips to cope with it and help yourself.
First and foremost, remember to BREATHE, Inhale deeply through your nose and exhale through your mouth

Learn to identify anxious thoughts and actively recognize if they are reasonable or irrational

If they are unreasonable, challenge them and try to see if there is evidence supporting those thoughts, if not, try to invalidate them

Avoid drinking caffeine if you are feeling or anticipating feeling anxious

Try to find the following around you. 5 things you can see, 4 things you can touch, 3 things you can hear, 2 things you can smell and 1 thing you can taste. This will help you bring your attention back to the present and distract you from the anxious thoughts

Set aside a certain amount of time during the day when you allow yourself to worry about whatever is bothering you. Aside from this time, try to control or stop your anxious or worrisome thoughts.

Get some physical movement into your daily schedule (exercise, yoga, running, walking, jogging, skipping, sports, cycling, martial arts, etc)

Do some work round the house or organize something like your closet or study table

Cultivate stronger and meaningful friendships and relationships with people

Find that one thing that helps you feel calm and repeat it
Anxiety can be abundantly scary and so terrifying. But when you learn to identify what makes you anxious, learn to replace those thoughts with something more realistic and rational. Writing these irrational and challenging rational thoughts really helps. Talk to a friend and ask them to challenge you because then you can be accountable to them along with yourself.
You're stronger and braver than your anxiety. Remind yourself that you can control it and if there is something negative, certainly something positive is also present. You'll just need to look closely and patiently. Stop. Breathe. Repeat!
If you have a story to share,Click Here
If you have a query,Click Here
You can also chat with the counsellor by clicking on Teentalk Expert Chat.