There are so many misconceptions when it comes to counselling or counselor. Like only 'crazy' people go to a counselor or psychologists themselves are 'strange', 'weird' people. However, all this may not be true. So here we are with some myth busters about counselling.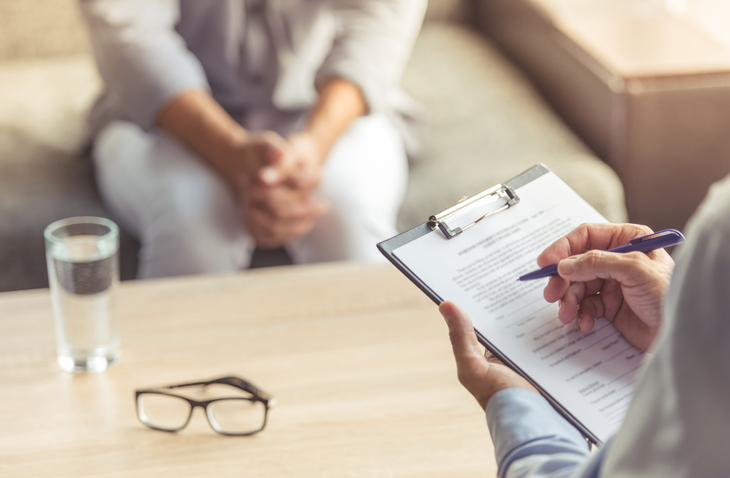 Only crazy people need counselling
Many mentally stable, bright and skilled people also take counselling. Not because they are crazy but they know they have a specific problem area in life and they want to deal with it. They might be stresses or dealing with a difficult situation in life, which happens to all of us.
Counselor is not family or friend
People often think that how can a counselor, who hardly know them, help them? The truth is that's exactly what you need. Your friends and family tell you what you should do or not do but a counselor helps you analyze the situation and encourage to find the suitable answer for you.
What will people say?
A major setback of our mindset is the question 'what will people say?' As the common misconception is that counselling is for mentally ill people, we assume that if we see a counselor, people would start thinking of us as crazy. Contrarily, if such people were to see a counselor, they'd never be able to do so due to lack of courage.
'Men' aren't emotional hence don't need a counselor
We tend to think that men or grown up boys are more emotionally strong and therefore don't need a counselor. This belief also gives space to the thought that men can handle their own problems themselves, they don't need anyone else to do this. Men are as equally in need of counselling as women. Think of all the responsibilities and duties men have over them, do you think they don't get stressed out at all? Well, think about it twice.
Also, you should know that all counselors maintain your information as confidential. And no they don't hypnotise you at all, so next time you feel you or anyone you know needs certain help, feel free to contact a good counselor.