Personality development starts in early childhood and is a determining factor in how you live your entire life. If you have good outlook on life and have been blessed with favourable circumstance then it is likely that your personality will be quite good.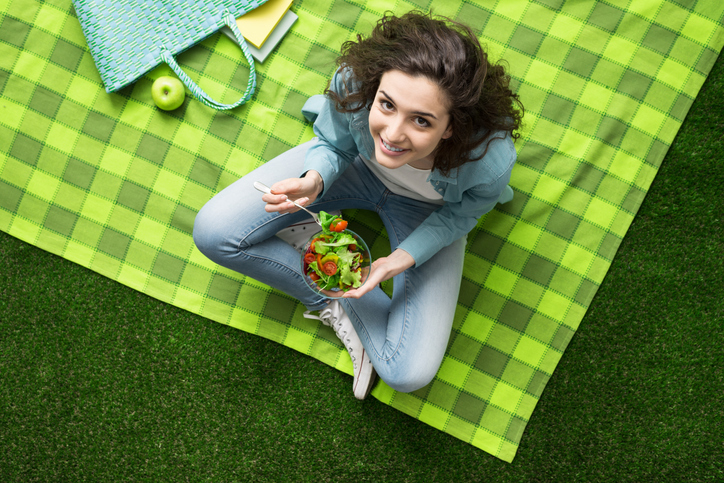 Looking at personality as a whole – it involves how you are perceived by others, your mental outlook, how you react to certain situations and what makes you uniquely "You". Personality development is a lifelong learning cycle. Your personality improves depending on your mental wellbeing. If you are sour or feeling down then no doubt people will resent being around you.
When we say that someone has a "good personality" we mean that they are likeable, interesting and pleasant to be with. While we can only enhance our looks to a certain extent, we have the ability to improve the personality as much as we want. We can develop or integrate into our personalities any trait we deem fitting and agreeable.
Here are seven ways to make a healthy personality:
Be yourself: Moulding yourself in order to fit in, or be accepted, usually backfires. Since each of us is unique, expressing that uniqueness is what makes us interesting.
Have a positive outlook and attitude: Do it by looking for the best in people and things. Smile warmly, spread good cheer, and enlighten others with your presence.
Treat people with respect: Being honest and true to your word will bring you the admiration, respect and gratitude of others.
Meet New People: It not only exposes you to different cultures and alternative ways of doing things, but broadens your horizons.
Read more and expand your interests: The more you read and cultivate new interests, the more interesting you are to others. When you meet new people it gives you the opportunity to share what you know and to exchange your views with them.
Stay calm in a stressful situation: If you are in a tense situation, try to remain relaxed and see what you can do to resolve the situation. Don't start yelling and screaming – that's not going to fix anything.
Make an opinion: Don't be terrified about your opinions; just be well-informed and willing to change your mind. Don't be afraid to ask others their views and share your own.
If a person displays a healthy personality, it indicates that he or she is in good mental health and can be trusted to conduct themselves in a respectable manner and set good examples to follow. The greatest plus point about having a healthy personality is that it allows for a fulfilling and meaningful life.