Students who live in a hostel or as a paying guest know what significance a place has in our lives. The place where we live becomes a part of our lives and we tend to find comfort there. But when it comes to moving or shifting, there is certainly a lot that goes on. The packing, unpacking, disturbance and the inner feelings of nostalgia all come together and we start to feel all the more stressed out.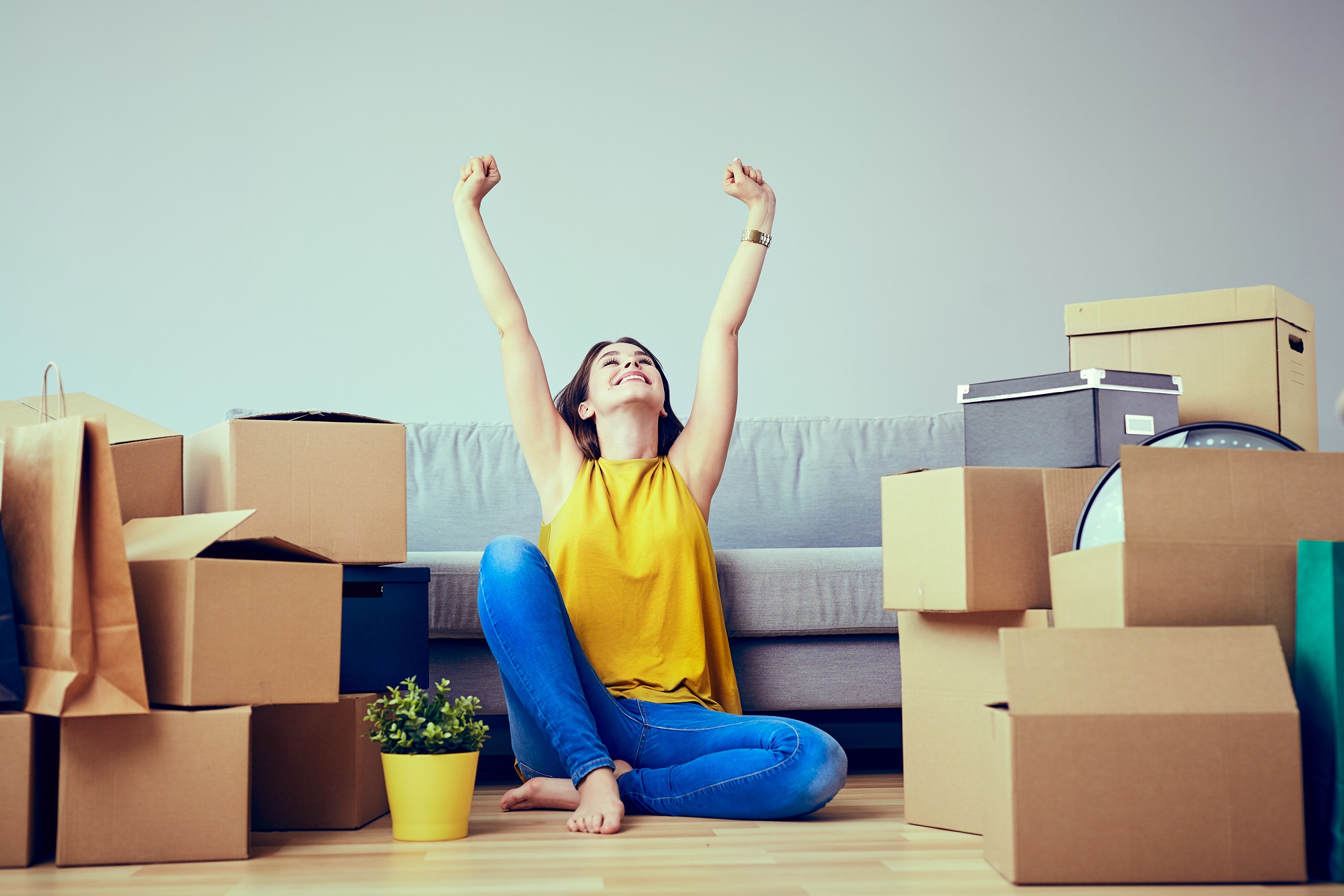 The reality is we can make moving into an exciting and learning experience. It merely requires few efforts from our side, few of them are listed here:
The Right Attitude
If moving is NOT your decision, then it is more obvious that you would feel anxious and sad. However, try to look at it from a different perspective. You HAVE to move, whether you like it or you don't, so why not do it with a happy face. Think of all the new people you would meet at the new place, the new eateries, new resources and new experiences. You might create a better life there hopefully.
Explore the new area
Moving at a place about which you don't know much can be scary. To avoid this, visit the place you are moving to prior to your move. Look for local restaurants, banks, ATMs, pharmacists, salons, etc and you wouldn't be entirely new to the place when you move.
Planning is the key
Most people lose their nerves at the time of packing. To avoid that here are a few tips
Start collecting boxes prior to your move, or always have some empty ones with you

Declutter your stuff. Clutter not only makes your surroundings negative but it becomes a mess to pack unwanted things. Get rid of stuff that you don't need or use anymore. Donate or recycle.

Keep similar things in separate boxes. Like chargers and cables in one box, toiletries, scarves, books, fragile items in separate boxes.

Before moving, visit the place you are moving to and decide what should be kept where in advance.
Packers and Movers
Consider hiring a packer and mover if you are shifting from one city to another. They pack your things safely and transfer them safely too. However, if you are shifting within a city, you can always ask for help from your friends.
Seek emotional support
Feeling overwhelmed before, while or after moving is natural. So do not feel sad all the time and seek help from your family and friends. After all, they are meant to be a part of your every life transition. Do not alienate yourself completely.
Set up a routine
After you have moved and unpacked, try to establish a routine. Your old routine might not suit at the new place, so try to make the most of your time.
Remember the only constant in life is change. We all move at some point in time or other, so it is better to accept the change is welcome transitions of life. What you consider an end is a new beginning.