Psychology and mental health have prevailed globally for a long time now. Mental health concerns have not remained hidden within people but have been brought out in the open in the form of books, films, songs, art, theatre and likewise. Any form of art depicts mental health beautifully and offers the world a chance to sensitize itself to mental health a little bit more.
Films are a common entertaining media which are used to portray multiple ideas and notions. Mental health in films has dated back to the early 20th century and continues to flourish today. You and I are prone to watching cinema from time to time which encourages filmmakers to exhibit these concerns in their art. Characters, symptoms, treatment, life, and son on, are some aspects which keep the movies engaging and also provide a certain degree of psycho - education.
If you are curious to know more about psychological concerns and disorders, here are some films to consider. Remember, these are not perfect in any way. They display the maker's perception of the mental health concern. Please refrain from using these films as a benchmark for diagnosis or any other kind of mental health labelling. Enjoy the cinema, appreciate the acting and believe that mental health concerns are real.
A Beautiful Mind – This film shows paranoid schizophrenia which entails hallucinations and delusions created in the person's mind leading to daily dysfunction in relationships, work and regular lifestyle.

Silver Lining Playbook – This film looks at Bipolar Disorder and Obsessive Compulsive Disorder threaded into a beautiful love story

15 Park Avenue – This again depicts the life of a girl combatting schizophrenia

The Perks of Being a Wallflower – This is a beautiful story of a boy struggling with social awkwardness and childhood trauma.

Karthik Calling Karthik – This is a new age film which focuses on the actor's portrayal of schizophrenia and dissociative identity disorder

Barfi – This film throws light on Autism experienced by the lead actress in the film

Taare Zameen Par – This is a wonderful film which talks about Dyslexia as a learning disability which troubles a little boy and how he comes around it

Udta Punjab – This moving film is a depiction of substance abuse and the consequences of it

Requiem for a Dream – Yet another realistic display of addiction and the dire consequences of it

A Star is Born – This recent release shows musician's upward journey to fame but an unfortunate demise due to alcoholism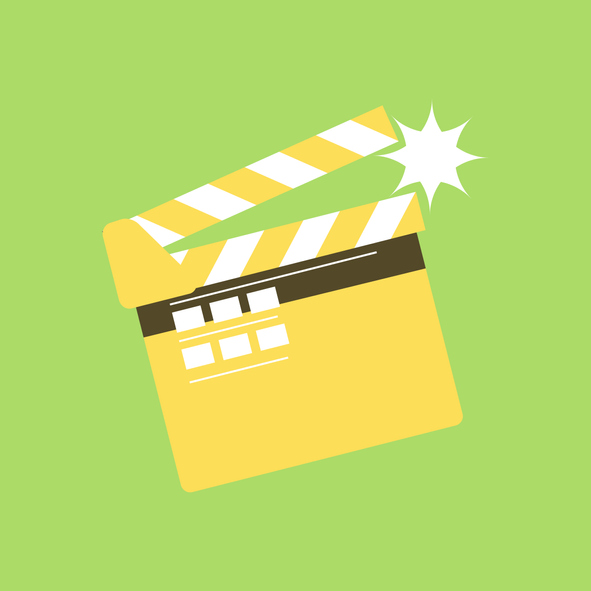 There are numerous films made about personality disorders, addiction, OCD, anxiety, depression, stress, learning disabilities, trauma, abuse and so forth. The audience, which is all of us, needs to become more aware of these kind of concerns and try to educate ourselves about them. These are real and very genuine issues which can create everyday problems.
Movies may be meant for entertainment, but if they also are able to send out a conscious message ou in the world, that's a bonus. So, if you don't have any other weekend plans, maybe, a movie night would be a good idea!