Most of us can live without much attention from the world, and we can get along just fine as long as we have a few friends whom we can rely on. But there are certain people who completely need the attention of everyone around them. Your attention-catching ways will leave you feeling insecure, make your friends dislike you, and ultimately, no one will even trust you or even care for you.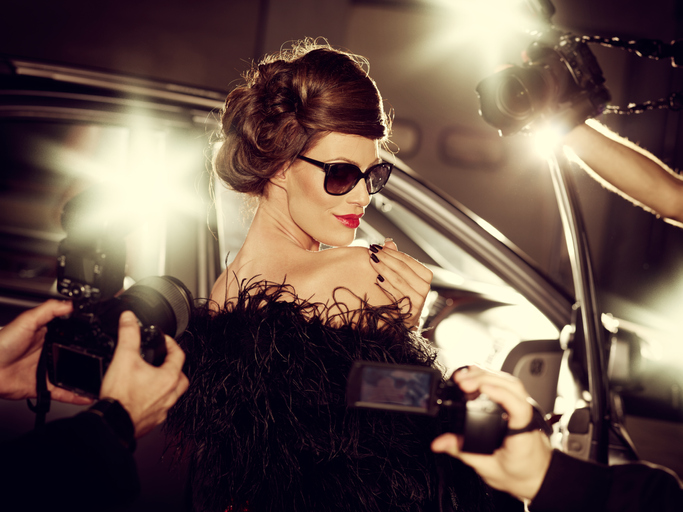 1. They always play the victim
Compassion is something they will trade anything for and that's why you will notice that they always play the victim. Even if they are at mistake or have done something wrong, they will apologize but will grieve about their situation and will try and justify what they did, making you end up with guilt for accusing them of doing what they have done.
2. They keep complaining always
Negative and suspicious all the time, they always complain about everyone. If there is a prize for causing the most amount of drama in the shortest length of time, these people surely deserve that. Because no matter how organized a set up is, they will play the cynic and will always find flaws and complaint about it.
3. They are on social media always
They are the ones who are super active on Twitter, Instagram, etc. They will keep posting pictures with impressive captions with a simple aim that is to get the maximum number of likes and get a virtual reaffirmation for their fascinating lifestyle and so-called intelligent persona. The hyper activeness on social media is a frantic attempt to gain attention from people, more than half of which you don't even know personally.
4. They always look for flattery
Attention seekers are constantly looking for approval about their qualities. They know they are good looking, intelligent and able but that is not sufficient for them. They not only want people around them to know about their aptitude, but they also want to hear compliments and admirations.
5. They often get mood swings
You could be in a heated argument with your parents and friends, but if a new friend calls you over the phone, you can change your approach almost instantly and become really nice while talking to them.
6. They are not concerned about other's life
They quite happily dominate the conversation and gain the sympathy or advice of the person they are talking to, but rarely reciprocate. They are extremely self-centered and they do not even realize it.
Attention catching is a way of life. Even if you are the one, you may never recognize it and you may assume everyone else is envious of you because you're getting the attention of the world and you're so popular. Attention seekers are not good social persons and are full of themselves. So, you should be precisely choosing your friends as you may end up losing a lot of time and energy on a drama King or a Queen. If you think you are around someone who is like the above mentioned, it is time you take some sensible decisions.