All of us get angry at some point or other. Most of us can figure out the reason for this. But many a time we get puzzled by the suddenness and intensity of this anger. There is hardly any particular way in which people display anger. So if you thought that people who shout and scream a lot are the angriest, you need to understand the emotion called anger deeply.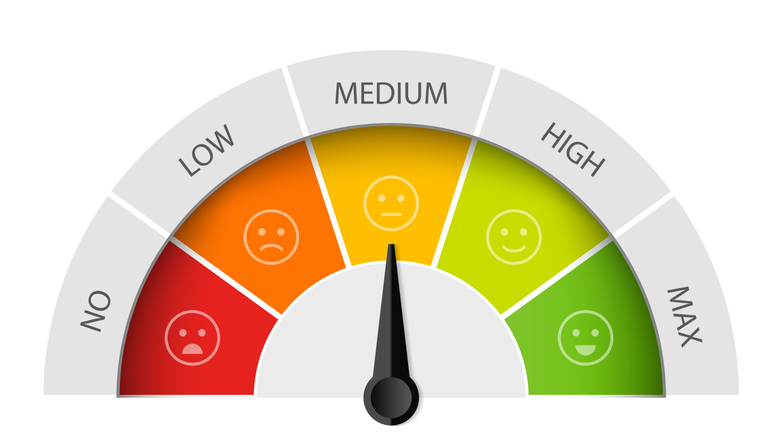 In reality, the feelings underlying the anger reaction makes us feel vulnerable and weak; although momentarily, anger makes us feel strong and in control. There are various factors that increase the probability of an angry reaction. First, if we have seen our parents get angry first and then resolve the issue, we are more likely to use the same approach. Thus, types of anger are learned. Second, if we are frustrated and stressed, we are more prone to react angrily. Third, if we are tired, we are more likely to get angry. Fourth, If we tend to hold our feelings inside rather than talk them out, we are more likely to have an angry outburst as the pressure increases much like a pressure cooker.
Styles of Anger
Here are a few common types of anger styles:
'Mad Hatter' Drivers: People that yell, curse when they are in a hurry and frustrated
Sulkers: Those who shut down – stop speaking and looking at others
Safe Heaven Abusers: This type take out their frustrations only on their loved ones
Distractors: They disregard the object of their annoyance by reading the paper, forgetting to run an errand or playing the music too loudly. Whenever they are confronted their response is, 'I don't know; I forgot; I'm tired'.
Blamers: Persons who blame everybody else for everything but rarely accept responsibility for their own shortcomings.
Avengers: People who believe they have the right to seek vengeance in any way for anything by using the excuse – they deserved it.
How is your Anger?
Give yourself one point for each statement that holds true for you.
People tell you that you need to calm down




You feel tense much of the time




At work, you find yourself not saying what is in your mind




When you are upset you try to block the world by watching TV, reading a book or going to sleep




You drink or smoke daily to calm yourself




You have trouble going to sleep




You feel misunderstood or not taken seriously much of the time




People ask you to not to yell or curse so much




Your loved ones keep on telling you that you are hurting them




Friends so not seek you out as much
What is your score?
0-2 MANAGEABLE: You could benefit from relaxation training
3-5 MODERATE: You need to learn more about what stresses you, and learn stress management techniques
6+ OUT OF CONTROL: You have an anger issue that could benefit from learning anger management techniques with professional help.
As taken from the book Everyday Psychology by Dr. Vinay Mishra, renowned psychologist, trainer and the HOD of Humanities Department at The Bhopal School of Social Science, Bhopal.