As the saying goes 'all work and no play makes jack a dull boy', it becomes crucial that we give enough time to both our work and other aspects of life. Striking a healthy work-life balance is not a one-shot deal; it is a continuous process as your family, interests and work life keep on changing. If you too find yourself striving to find that perfect balance, we at teentalkindia.com are there for you.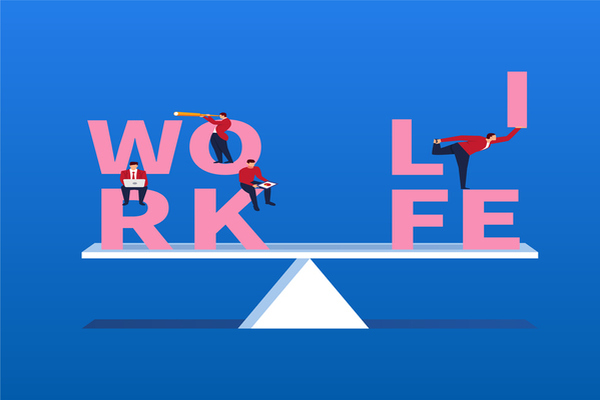 Firstly, you need to consider the consequences of poor work-life balance:
Tiredness - When exhausted, your ability to work productively and think clearly suffers a great deal. This, in turn, might take a toll on your professional reputation or lead to mistakes.
Bad health - Stress is associated with adverse effects on the immune system. Moreover if you have any medical condition, things can worsen because of excessive stress.
Less quality time with friends and family – When you spend more time working, you might miss important family events and milestones. Consequently, you might start feeling left. It's also difficult to nurture any kind of relationship if you're always working.
How to achieve that balance
For working people, managing the demands of career and personal life is an ongoing challenge. However, if you can set limits and look after yourself, you can achieve the work-life balance that's perfect for you.
Manage your time
Cut off the activities that you don't enjoy or can't handle. Try to organize your household chores efficiently, you can start by doing a load of laundry every day instead of saving all the laundry for your day off.
Plan accordingly
Making a plan will hep you maintain focused. Make a weekly calender every Monday and jot all the family events and other functions of that week. Also, making a daily to-do list works wonders in organsing your lfie, at work and at home too. In absence of any plan, it becomes easier to get involved into the plans and priorities of others.
Learn to say no
It is fine to say no at times. When you stop accepting tasks out of guilt or a false sense of obligation, you'll surely have more time for meaningful activities.
Leave work at work
With a smartphone and technology to connect to anyone at any time from anywhere virtually, it becomes essential that you create a boundary between work and home. Separate your work time from personal time consciously.
Reduce email access
Make a habit of check emails no more than three times a day — late morning, early afternoon and late in the day. Avoid looking at the emails first thing in the morning, as then you'll tend to focus on and respond to other people's issues rather than being proactive about your own needs.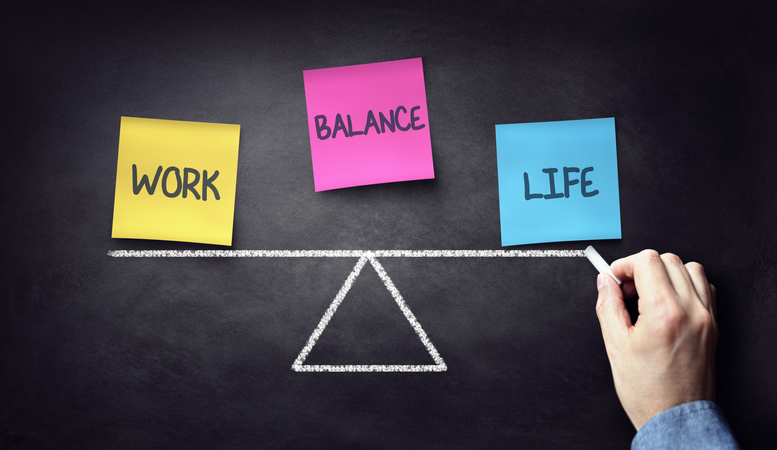 Also, a healthy lifestyle is essential to cope up with the stress and to achieving work-life balance. Here are a few tips to take care of you:
Eat a healthy diet - Take fresh fruits and vegetables and lean protein in your diet as it enhances the ability to retain knowledge and stamina as well.
Get enough sleep - Lack of sleep will lead to increased stress. Avoid using personal electronic devices right before bedtime. The blue light emitted by these devices decreases your level of melatonin, the hormone associated with sleep.
Make time for fun and relaxation - Set aside daily time for an activity that you enjoy. It would be even better if you would do that with your partner, family or friends.
In case you need more advice in your work related to personal life issues, our experts are always there to help. You can send us an email on expert@teentalkindia.com or directly chat with our experts between 11 am to 8 pm from Monday to Saturday.