This year we are celebrating all the festivals in a different way. Diwali is such a festival where people used to greet each other by exchanging sweets or extended family and friends come together and celebrate this day with lots of joy and excitement.
This year is different. Some of us are away from family as they can't travel, whereas some are home quarantined, some are stuck in abusive home conditions whereas some are feeling lonely. There are people who have experienced Covid related losses. Some are experiencing mental health concerns and wants to stay out of the hustle-bustle of festivals. Others are searching for some temporary happiness on social media.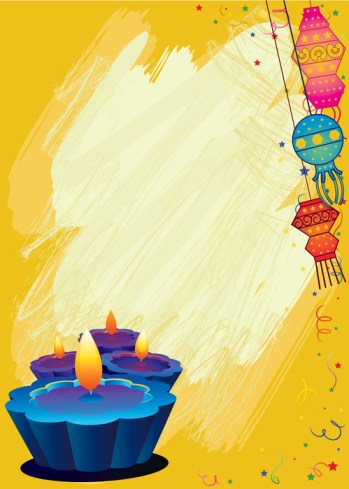 If you are someone who is facing loneliness and sadness that is interfering with your daily lives then ideally you should talk to an expert. Our experts have a few tips for you to cope with the loneliness in this festive season –
1. Become aware of your feelings and acknowledge them
It will always help if you become aware of your feelings. If you are feeling low and sad then try to think about where this feeling is coming from, what is the thing that can make you feel better, how you can support yourself in this difficult time.
If you are feeling certain negative emotions then don't suppress that but try to think about the reason that what makes you feel this way. This will help you find a solution.

2. Follow a routine
Sometimes with the stress and sadness we don't feel like eating or sleeping or working and sometimes we overdo like we oversleep, we overeat or we overwork. That becomes your coping mechanism.
To break this you have to follow a routine which will balance between your body and mind and you can follow a healthy lifestyle too which will help you cope with the negative feelings.
3. Show love to yourself
It always helps in coping with loneliness if you give importance to your needs and prioritize yourself over others. Do the little things that make you happy. If you are feeling lonely in this festive season then you can decorate your room and wear festive wear which will give you happiness.

4. Meet and greet your family members virtually
Now it is not possible for us to meet our relatives and friends like we used to do so we can choose a virtual way out. We get ready in our home, make some good dishes for ourselves and video call our friends and relatives and have a good time. You can also take help from apps like Zoom or Whatsapp and do a group calling.
You can also greet your neighbours with some amazing Diwali special recipe if you can't move out of your society and have some face to face interaction.
This year is different and difficult for all of us. We all are struggling with many problems. But these occasions are opportunities for us to rejuvenate ourselves from our monotonous daily routine and add some spark to it.