Many of us have our parents to make final decisions for us, but this can be a daunting thing as we may not know where to start and what to do later when we encounter problems in our life. However, the good news is, problem-solving is a skill that can be learned. If you find yourself struggling to find solutions to even the simplest of problems, or avoid making decisions yourself, then you need to learn this art of problem-solving.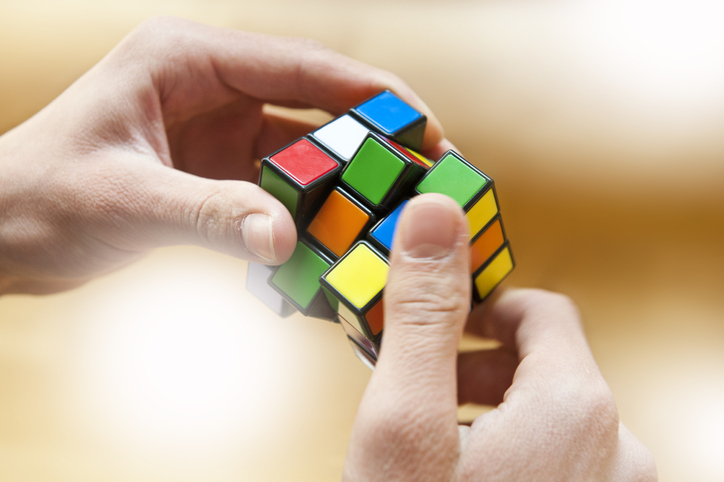 Teenage is the best time to learn any new skill, even problem-solving. We might not always get it right but that too is a part of the learning process.
Identify the problem
To begin with, you should be clear of what exactly the problem is. If possible, write it down in clear words and read it again and again. This will enable you to find your real problem and focus on what actually is bothering you, why is it a problem and what do you want out of it.
Brainstorm the solutions
When you are beginning to develop the problem-solving skill, you might as well use a pen and paper to evaluate all the solutions and their possible outcomes. When you have this as a habit, you can do it in your mind.
Filter out the solutions
Once you have all the possible solutions at hand, evaluate them. List out all the pros and cons and cross out the ones that has more negatives than positives. The end result will be promising and effective.
Time for action
The chosen solution needs to be implemented, so plan exactly how to do that. It is also important to figure out when would be the best time to do so. Then keep checking yourself whether you are on the right track or not.
Evaluate your outcome
The process does not end here. Once you've put your plan into action, you need to evaluate whether it worked or not. If it did, then you have a solid referral plan for another problem of the same nature. If not, then know that we learn from our mistakes. Figure out what went wrong and how it could be done differently.
The ability to solve a problem can hinder small issues from turning into big ones, and thus have a vital impact on your mental health and wellbeing.