Christopher Reeve very correctly said, A hero is one who in spite of weakness doubt or not knowing the answers, goes ahead and overcomes anyway. As Success comes to those who know how to turn their weakness into strength. And it is not difficult, rather it just seeks some attention towards yourself. No one is perfect, it is very normal to be good at some things, average at some and just ok at some! And getting frustrated doesn't profits you, so it's better that you sensibly and smartly deal with it.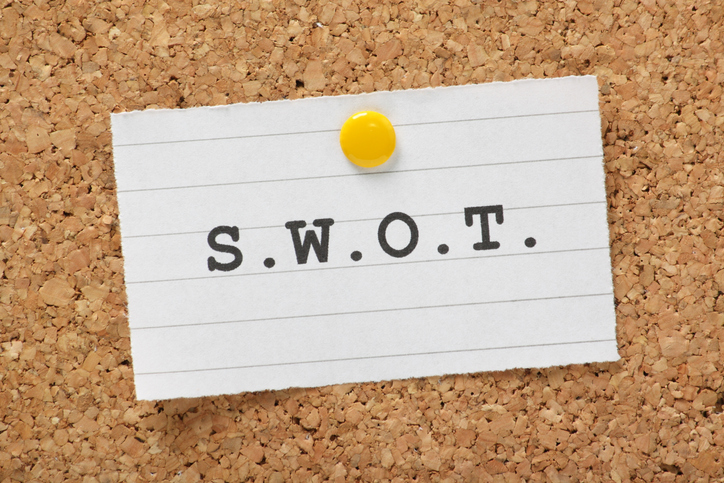 Here are a few tips on how to turn your weaknesses into strengths.
Observe and Accept your weaknesses
It is impossible to turn your weaknesses into strength if you go on denying over your weaknesses. So the very first stand must be from your end to accept your weakness. Say sometimes we avoid confrontation, just to resist from any ugly aftermath. But in this we keep grudges and create misunderstandings too. Here confronting and having a discussion must be opted.
Discuss and get guided by Someone trustworthy
So simplify the process, share your weakness with elders, friend or anyone you trust. In this way you can easily no. 1 understand and get a perspective if you really have any weakness n no. 2 how to deal with it. You must surely be wise in choosing the person with whom you are discussing your weakness. As only then you will get some must adopt suggestion to it and not get disheartened.
Seek for perfection and keep backup
I am sure like everyone, you must be having some true strengths in you. It is always a smart move to
focus on your positives and work upon it. As turning weaknesses into strengths is tough, so adopt turning strengths to perfection. Also in case you are aware of your weaknesses, be prepared to face the situation.
Learn from Other's
If you observe any traits of what you feel is your weakness in someone else. Your job is sorted, just go on learning from them. You can easily realize what to do and what not to do
If you have already dealt with anything of this kind before. Do feel free to write to us, and share and discuss about it.