Creating a safe space is very essential in this scenario. Nowadays we all come up to various news on abuse and rapes. It is a serious concern and must be dealt wisely to keep ourselves safe and strong. Communicating assertively can pave a smooth way for this. I think, there is nothing to explain about how communication will be useful. As it is very clear that if there is any problem that you as a teenager are facing, you can get it solved easily by sharing it with parents or anyone you trust. So when we speak about creating a safe space, communication plays a key role.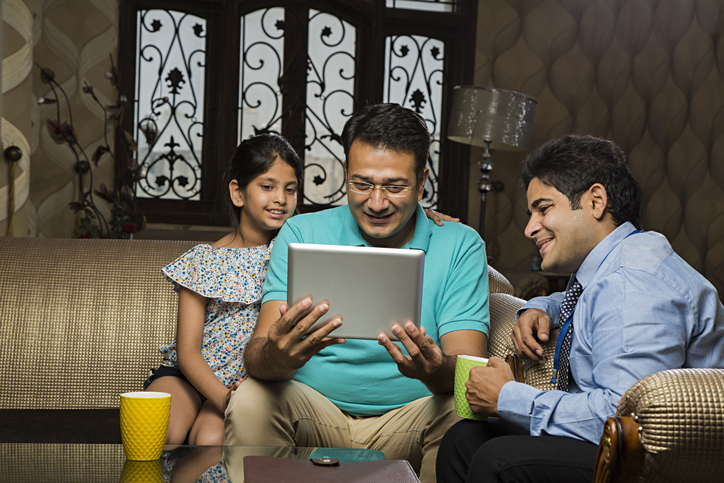 You have to openly speak to your parents about how you feel about everything! Yes, about everything. Usually it is awkward to discuss teenage feelings with parents, mostly because of fear. Say for example if someone seems weird to you, without hesitating you must speak about it to elders. They can give you advice and i am sure will listen to you. If this is not happening, do speak with counsellors. On Teentalkindia website also you can talk to our experts, click on https://olympiadimages.dbcorp.in/
Sometimes discussing about your problems in front of everyone is difficult. So in order to avoid hesitation, prefer a place where you feel comfortable. It is completely upon you actually. As when you will be mentally satisfied that no one is around who can over hear, you will pour out all your emotions. Pre plan whatever you think you should discuss. Be it about academics, relationships, anyone's errei behaviour, abuse or anything which amuses you.
And in the end of the discussion, try to analyse how worthy discussion was. You can deny with some things spoken about, it is very normal. But at the end most of it must be fruitful. It is definitely not easy to open up. Take your time and try to mention what all things trouble you. Communication is a two way process: always keep this in mind.