What are Emotions?
The sentiments or instinct that comes as a result of any circumstance, individual mood or relationship be it friends, family or partner are Emotions. These could be both positive and negative. Are you thinking how emotions could be negative or positive ? So, basically whatever aura a particular emotion creates defines what kind of emotion it is. So in nutshell happiness, joy, interest, curiosity, excitement, gratitude, love, and contentment are positive emotions which makes us feel good. And sadness, anger, loneliness, jealousy, self-criticism, fear, or rejection are negative emotions. Emotions are a critical part of our lives but these could be sometimes difficult to cope and painful too.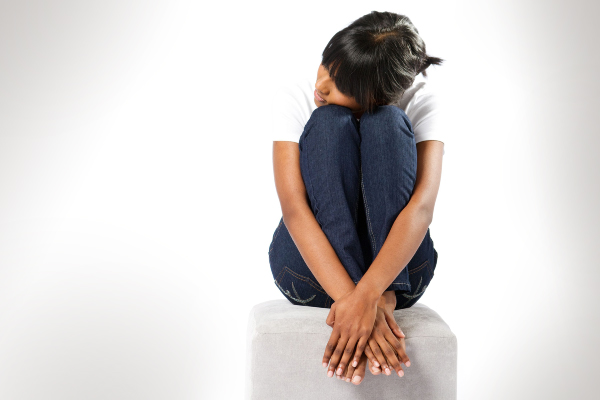 But it is not impossible or rocket science to deal with your emotions smartly. Everyone feels both negative and positive emotions from time to time.
How to deal with Emotions?
Here we are suggesting 3 simple steps that can help you handle your negative emotions smartly.
Step No. 1 Pin-Point your emotions
No more avoiding of how you feel guys! Identify the emotions and its reactions too. Some emotions are so strong that they can make your body shiver or muscles tense. Henceforth, it becomes really essential to be aware of how you feel. Never avoid any of your emotions. If you are able to accept how you react, half of the job is done. All the emotions comes from within you. So it's essential that you do not blame anyone else for them. Don't be hard on yourself, believe and acknowledge that emotions are natural.
Step No. 2 Smartly Take Decision
Now while dealing with your emotions, when you are aware of how you feel, take a decision on how to express it. Sometimes it's sensible enough to not react but many a times it is necessary to react and feel better. While doing this just keep in mind to choose the best way to express. It is completely your choice if you want to confess something or forget about what happened or write about it. After this some people get stuck with the incidence which is very harmful. Learn to move on by changing your mood. It is actually your responsibility to drift your thoughts from negative to positive. As you might end up feeling worse if you overthink about what makes you feel bad.
If you are unable to do it yourself you can definitely seek help from your friends, family members. Try to do things which makes you feel good and positive. These could be any of your hobby activities like singing, writing, painting, reading novels. Nutshell is, try to build a positive environment for yourself. If possible try to exercise daily, as brain produces natural chemicals which makes you feel positive. And promote positive emotions.
Step No. 3 Seek Help if you are Unable to handle Emotions
In some situations, it is definitely possible that after trying everything you are still unable to deal with your emotions. In any such circumstances do not panic, seek professional help. You can speak with counselors, your parents, trusted adults or therapists. It's not tough to break out of a negative emotion, but sometimes we might need someone as a support, like a counselor or therapist.