Being charming means to have a magnetic and attractive personality. It has nothing to do with looks or beauty. Here are a few pointers to keep in mind to be that Mister/Miss charming.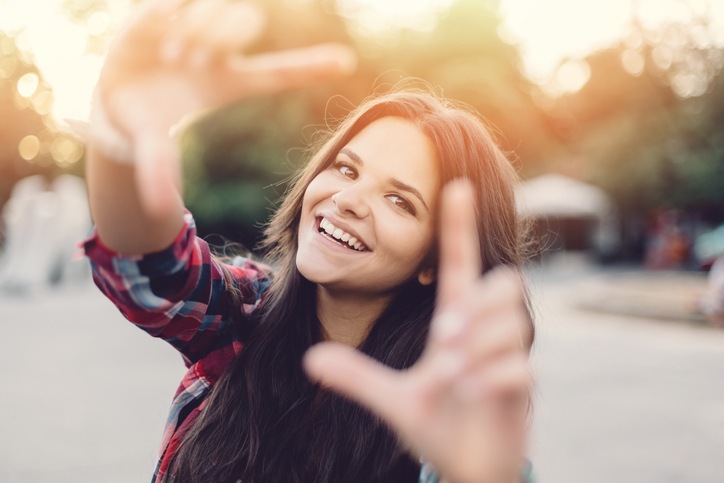 Be gentle
Learn to be courteous. Politeness and good manners are attractive to everyone. Think about it, does anyone who is rude and grumpy all the time liked my many? No. Hence, it is crucial to be polite and gentle with people around you and with whom you deal with everyday. This way they will appreciate your presence and reciprocate the same.
Be genuinely happy to meet
Charming people always show they are genuinely glad to meet the other person. When you feel someone "gets" you, respects your opinion, your point of view, your experience and whatever you're communicating, then you naturally feel more important. Ofcourse you don't have to agree with everything the other person says, you just have to show that you respect them.
Wittiness goes a long way
Charming people have the ability to make people laugh. To develop this quality in you, firstly learn to have the open-mindedness to laugh at yourself. Charming people eradicate the gloom and doom in everyone's life, therefore they are liked by almost everyone around them. Also, charming people willingly admit their mistakes. They don't mind serving as a cautionary tale. And they're also not afraid to look a little silly.
Look good feel good
Your physical appearance also plays a vital role in making you look charming. Though not most important, yet it is a cherry on top. Try to look at your best at most time. Also, keep a check on your posture. A good posture shows that you are confident and self-aware. Maintain a good posture while walking, sitting and talking to your friends.