Body language in its simplest form is the non-verbal part of communication which can reveal some of our deepest and truest feelings, emotions and actions. We use gestures, posture, facial expressions, eye contact, and other visible elements to communicate beyond verbal content.
People notice your body and body movements while you converse with them. We all need to ensure that we are in control of what our body is telling the other person. This certainly can be done through practicing in front of the mirror, with a friend or a loved one as they can give you feedback on what they see.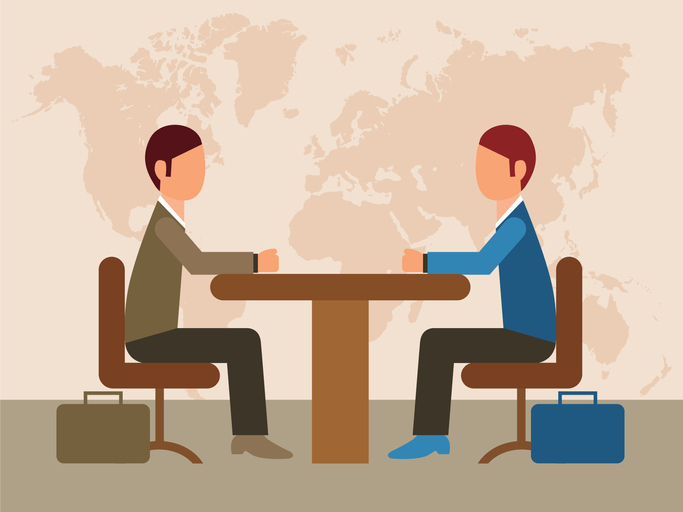 Here are some ways of looking confident.
Eye contact: When interacting with anybody socially or otherwise, try to keep direct eye contact with the other person. This reflects comfort and interest. If direct eye contact is too much, try to look at a spot close to their eyes.
Lean forward: While talking to someone, leaning forward towards them can also show that you are paying attention and interested. If you feel socially awkward and prefer to maintain distance, try to lean as much as your comfort zone allows.
Stand/Sit Straight: Sit r stand upright, move shoulders away from your ears and keep your arms and legs uncrossed. This will reflect more openness and confidence.
Try not to Fidget: When you fidget with something, it distracts the other person from your conversation and you. Keep away from fidgeting as much as possible as it is also a sign of nervousness and discomfort.
Keep your Head and Chin Up: While walking, keep your head up and don't look downwards. Look forward and keep walking. It will come naturally with frequent practice.
Avoid Pockets: When you are afraid of your hands shaking or feeling uncomfortable, it is often natural to direct them into your pockets. Doing so can seem casual and arrogant. Try to keep them outside and you can use hand movements to keep them occupied. Keep hand movements minimal so that they don't overshadow you or your conversation.
Use slow Movements: Movements, whether they are while walking or standing/sitting, can say a lot about how you feel. Keep them slow and well-paced.
Smile: It makes you look attractive and trustworthy. Practice it when you wake up and smile in front of a mirror.
It is important to remember that body language is not only a reflection of your confidence but also a projection of your self-esteem and how much you value yourself. You are in control of your body which makes it easier to become more reliant on gestures and other elements to help you appear and feel more confident. Remember, along with looking confident, work on yourself to emotionally and mentally increase your confidence which will automatically reflect in your personality.