We all want to be happy and more often than not stress about not being 'happy' enough. The word happiness has various meanings online from 'the state of being happy' to 'Happiness is that feeling that comes over you when you know life is good and you can't help but smile. It's the opposite of sadness…,' as defined by www.vocabulary.com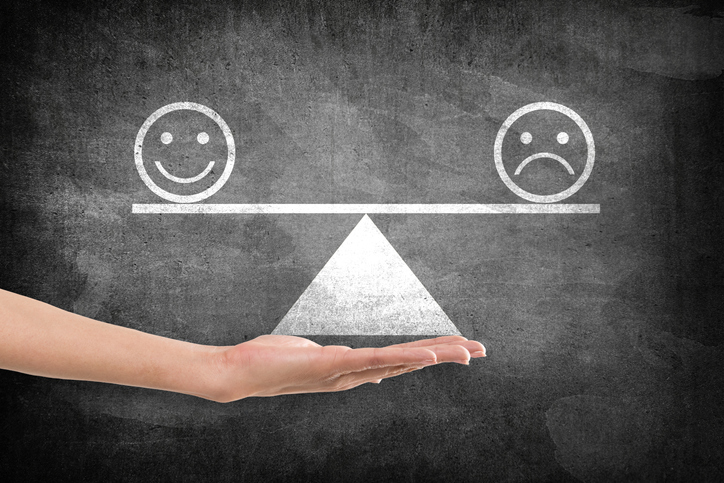 The truth is happiness is not a destination and is indeed a state of mind. Anyone can be happy provided they gradually work towards living every moment to the fullest and focus on the positive while making a conscious effort to not dwell and worry endlessly about their problems.
While we all have problems, dissecting them or blaming ourselves for our mistakes in no way has ever made anyone's life easier.
Clinical Psychologist, Nidhi Mehta at Unlimited Potentialities whose clientele includes at least 80% of adolescents advise teenagers against beating up themselves for the past and being overly anxious of the future, which she feels is very common with teenagers, presently. She urges GenNext to try to center themselves. "Count your blessings, be patient by accepting the situation and consciously try finding a constructive approach to solving it", suggests Nidhi.
Nidhi feels that even being supposed happy 24/7 is not good as then there is no stimulation, no change and one is in a state of equilibrium when things stagnate which leads people to find different ways to stir excitement and go crazy. Which in turn leads them to get hooked to addictions right from alcohol, video games, shopping, Instagram as everything seems dull.
Yes, another fear that is very real and very prevalent with millennials is FOMO – The fear of missing out!! But despite that being happy is not a herculean task as it's made out to be.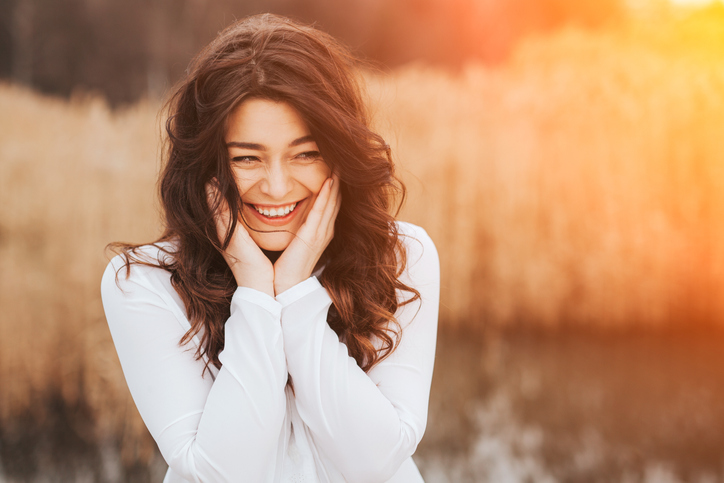 Simple things like maintaining a journal where one daily lists out good things that have happened to them and the good things they have done can help one on focusing the positive which can be a life-long lesson in positivity. The highlight of one's day could be something as simple as someone's colleague distributing cake while a good thing they did could be offering someone as a seat in the bus ride back home.
Apart from journaling, Nidhi also feels that doing a visualization exercise where they fast forward into the future, figure out their 'happy place' and what they want from life also helps and is an exercise she often uses with her clients. While figuring out one's path is not easy, Nidhi feels it's crucial for youngsters to understand that happiness is not instantaneous. "Happiness is process oriented, they need to enjoy the process of where they are going and it doesn't happen suddenly. It takes time and happens gradually by trying and focusing on things that are going well," which she feels is different from being unrealistic and delusional.
When asked about some other things teenagers can do to be happy, Nidhi simply listed, sleeping well for 6 to 7 hours, deep breathing, exercising and eating right. That certainly sounds easy, right? Precisely why being happy isn't rocket science!