Stalking is an unpleasant experience. Whether the victim is an adult or a teen, it is equally disturbing and threatening to everyone.
In the age when information can be accessed at any time of the day, stalking has become more prominent and dreaded as well. The harsh reality is, stalking is scary and also illegal. Stalking has many forms and there are different ways to deal with them. It is because of the dangers of stalking that many women and young girls in India prefer male assistance when they go out late or think of other ways to protect themselves. Physical stalking or via phone calls, messages, or emails is a criminal offense in India and is punishable with one to three years in jail.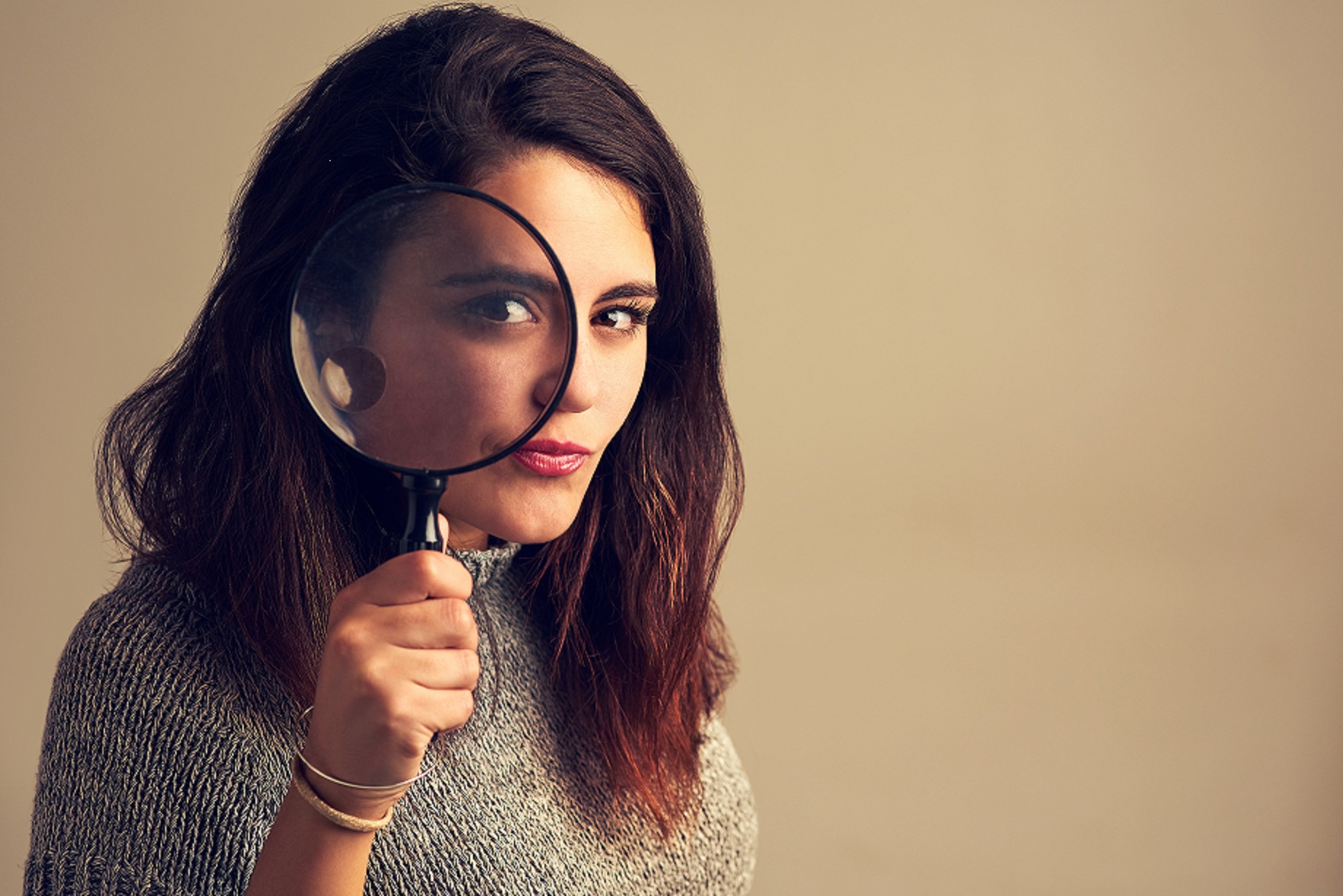 While reading this if you are wondering, "Am I being stalked?" or "How do I know if I am being stalked?", then here are some signs of a stalker.
A stalker follows you everywhere and hence shows up wherever you are.

S/he might not contact you, but they'd be watching you repeatedly which itself is harassment.

A stalker will send you gifts, letters, cards, messages, emails, chats, etc continuously

They may also damage your property to get your attention

They may be monitoring your mobile, computer or social media accounts to know more about you and your whereabouts

In extreme cases, they may use gadgets like hidden cameras or GPS to track you.

A stalker can be seen driving by or hanging out at your school, coaching or home.

They may be a threat to your relationships.

They may post personal information or spread harmful and rumors about you.

They create or manipulate situations to have contact with you. Like enrolling in the same coaching or any class to be near you or contact you.
If most of these persist, then you are being stalked and you need to take important steps to deal with it.
First and foremost, confront him BUT NOT ALONE. Tell them you know what they are up to and they may severe consequences for the same.

Document every proof of stalking that you can. This will act as proof of his their stalking and save you from unnecessary issues.

Inform your parents, friends, teacher, tutors, and neighbors. There is nothing to be embarrassed about it.

Inform the police, if possible with proofs.
It's always a good idea to limit your social media access and privacy. Learn about managing privacy settings and do not befriend unknown people, groups, institutions or communities without knowing them confidently.
If you have a story to share,Click Here
If you have a query,Click Here
You can also chat with the counsellor by clicking on Teentalk Expert Chat.