The real beauty & greatness of Indian culture could be seen in its festivals. There is something unique about all the festival. As a teenager you might definitely recall, how elders have stories to tell you about history & origin of every festival. Festivals are all about spending time with friends & family, lots of food, new clothes and tons of fun. Perhaps, How as a smart teenager can you make festivals special for those who might be lacking resources? Try to be a humble & smart person since teenage who thinks to make a beautiful Diwali for all apart from himself. I am sure when you go out for shopping, your parents always take the best things for you. As a teen in true sense you will be promoting kindness & spread diversity by trying to make Diwali beautiful for others.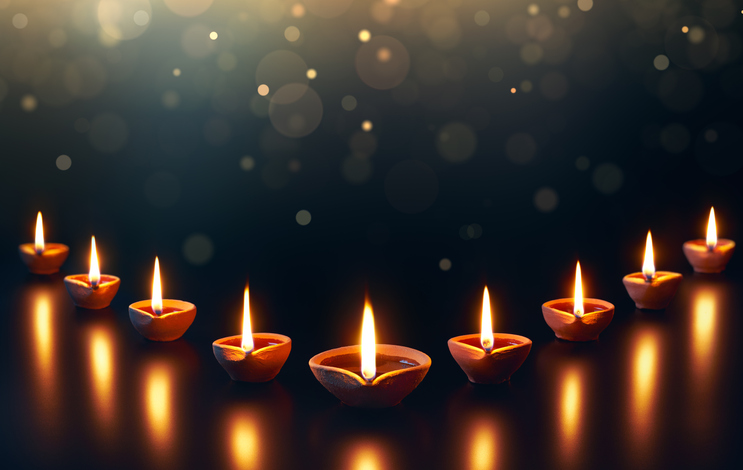 Give food to people who sleep hungry
Teenagers are fond of eating a variety of food items, & when it is Diwali time the range goes to indefinite. Eat healthy & enjoy the festival. Apart from this, visit a nearby slum area or orphanage to donate some sweets or food to the teenagers & kids their. Trust me you will be able to feel extreme happiness & satisfaction within.
Donate Clothes in which you don't fit now
In almost every festival, teenagers either get new clothes as gifts or purchase them. Here is a great opportunity to donate your old clothes. The only condition is old clothes are worth being worn by anyone, basically clothes which might be tight to you or you do not use them now. In this way, some poor kid would be able to wear a new cloth in Diwali.
Fill colours in lives by taking rangoli colours from street vendors.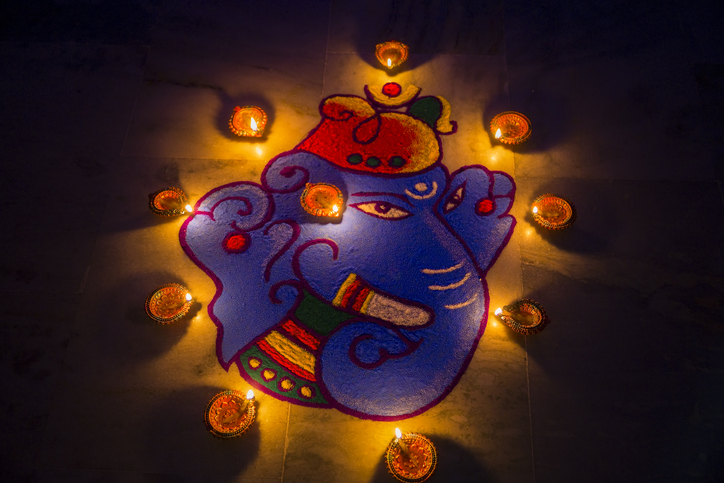 Also purchase diyas & decoration items from the street sellers, rather than taking them from malls. This will definitely make it possible for street sellers to get basic essentials for themselves for Diwali. So in short this is one way how you are helping them in celebrating Diwali.
Bring light to lives by giving some crackers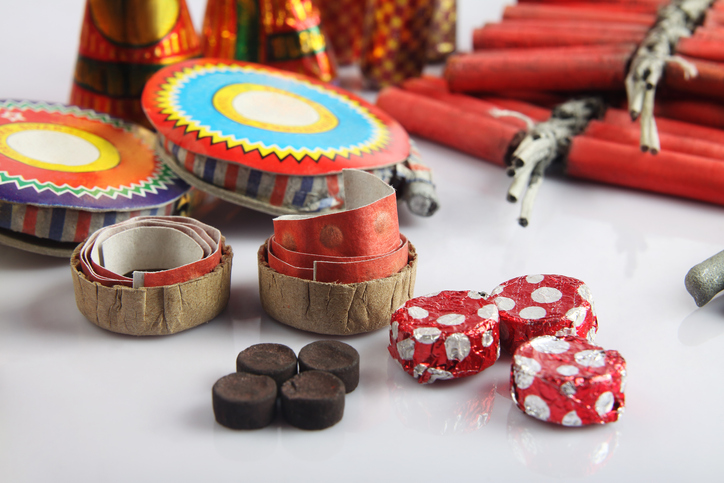 As a teenager, everyone loves exploring crackers. It is actually most attractive part of Diwali for teens & kids in house. So enjoy it to the fullest, but make sure to be safe. And secondly there are some underprivileged kids who often couldn't get crackers. So here you can be a source of light in their lives. Make their Diwali beautiful by donating maybe 40% of your crackers & feel the happiness you would be able to spread.
Have a happy & prosperous Diwali with your friends & family. Festivals give you chance to be creative & happy at the same time, utilize it to the fullest. And as a teenager for now make yourself & your family proud of you by bringing joy & light to others life also. This will surely pave the way towards a stronger you in future. And you will be able to understand the true sense of Indian culture & festivals.