Good communication skills are necessary for everyone at every phase in life be it personal or professional. And mastering to have good communication skills is a result of practice.
Everyone wants to become a good orator and why not, effective communicators are usually successful in life. And it is something unavoidable in any and everyone's life. Be it that you are a student, or office goer conveying what you think is really essential. Also in your personal life if you are a good communicator then you can easily maintain strong interpersonal relations.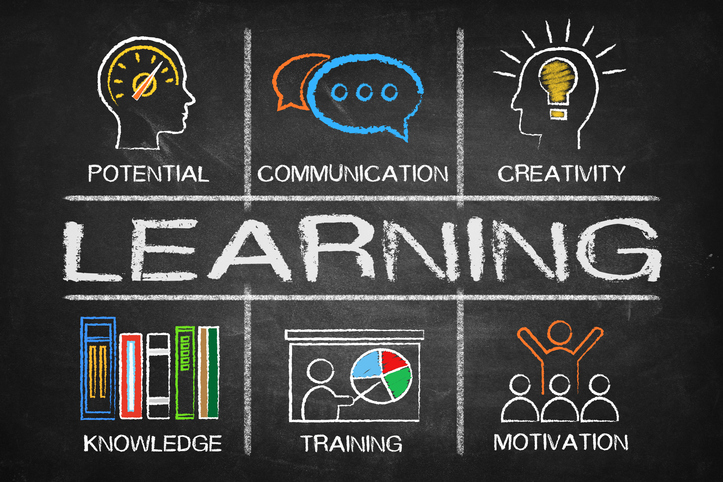 Also communication skills are needed to convey information and eliminate the source of confusion. As in the case of written words, there is a lack of emotions and expressions. And one can really not understand what the person is feeling or thinking. To become a good communicator it is necessary to keep few points in mind.
A good listener is usually a good communicator, as the person is good with facts. Listening smartly can make you gather a lot of information, store them and use them later. Along with being a good listener, if you are an effective presenter and a quick thinker, it is a superb ad on. So try to listen carefully.
Only words do not communicate what you feel or want to express. Eye contact, facial expressions, gestures, postures and body orientation, proximity, paralinguistic, humor are also considered as ways of non verbal communication. So be careful about all these attributes also, whenever you are meeting someone or trying to communicate.
The key to improving your communication skills is listening, reading and practicing as much as you can. This will not only build confidence in you to narrate well whatever you want to, but also constantly be a motivation to learn.
If you are interested in writing, you can definitely use your writing skills also to practice what you have heard or read. Apart from all this if you find similar language speaking people and keep practicing. Do not hesitate, you are in the learning phase. Reading aloud is also very effective in improving communication skills. By reading loudly you can improve your pronunciation and vocabulary at a time
If you have a story to share,HERE
If you have a query,HERE.
You can also chat with the counsellor by clicking on Teentalk Expert Chat.