It's absolutely important for teens to learn more than just academics. Life skill education simply cannot stop with the exposure you receive in school. To learn its importance, you need to learn through experiences and training. Our Teentalk expert lists a few of them for you to develop: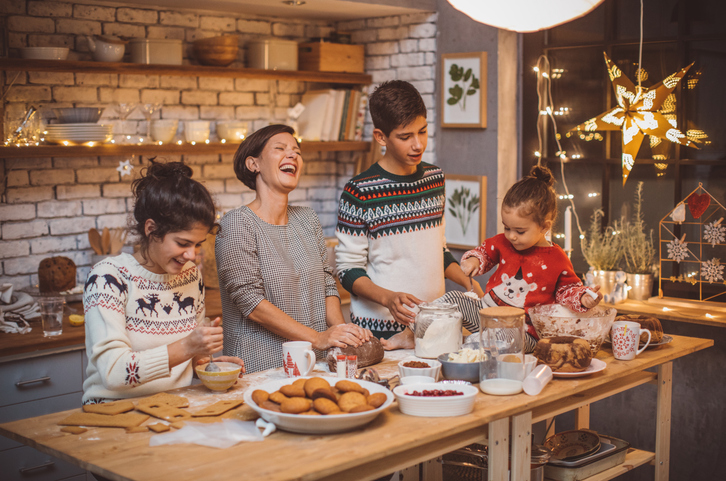 Basic self defense: I'm sure you'll agree that especially in today's world, safety is of utmost importance, and developing self-defense not only makes you feel more independent, but also more confident. Basic self-defense is a must — be it a girl or a boy.
Importance of physical and mental health: Instead of forcefully eating healthy stuff, you should know how the healthy food will benefit you. Mental health education can create a healthy psycho-social environment. It promotes cooperation, facilitates supportive, open communications, prevents physical punishment, bullying, harassment and violence.
Time and money management: You're probably wondering how. Get a activity planner and an alarm clock to use to track your school work and other extra-curricular work and to keep track of what needs to be done by when. By doing this, you will automatically begin to allow specific amounts of time for play and for work.
Ask your parents/elders a certain amount of pocket money every week or every two weeks so that you can use for your expenses. When you go for shopping, choose comparatively cheaper options sometimes. Budget training develops a habit in you not to waste money and to respect its value.
Decision-making skills: Education, career, life partners — there are so many important decisions we need to make in our lives. How about instilling the skill of making appropriate decisions at an early age itself? Start by choosing between 2 activities or games; 2 different types of clothes; 2 different food items, etc. Once this happens, you will understand the consequences that each decision causes.
Basic cooking skills: You can help your parents in baking, with handing the ingredients while they cook or with keeping the kitchen table clean while your mom is preparing a meal. You can peel or chop veggies carefully under supervision. So the idea you can survive in case of an absence of your parents!
Importance of environmental preservation: Understanding the importance of environment and sustainability at an early age will teach you to be more loving towards the planet. Practice eco-friendly habits in everything you do. You can indulge in environmental activities such as gardening and collecting waste to throw in a bin.
Positive social interaction: If you think about it, a task that we do every single day is to be engaged in interaction with people. You should know to differentiate between good strangers and bad strangers. How to make friends, how to be friendly to good adults, and just how you should go about interacting with these people.
Developing life skills is important so as to have a brief idea of what you want to do in life and essentially keep in mind the kind of person you want to be.