Regular exercise is crucial for teenagers as it helps in maintaining your physical and mental health both. A teenager should aim to spend at least 60 minutes of workout daily, ranging from moderate to vigorous workout. Here are 5 solid reasons why every teenager should exercise regularly.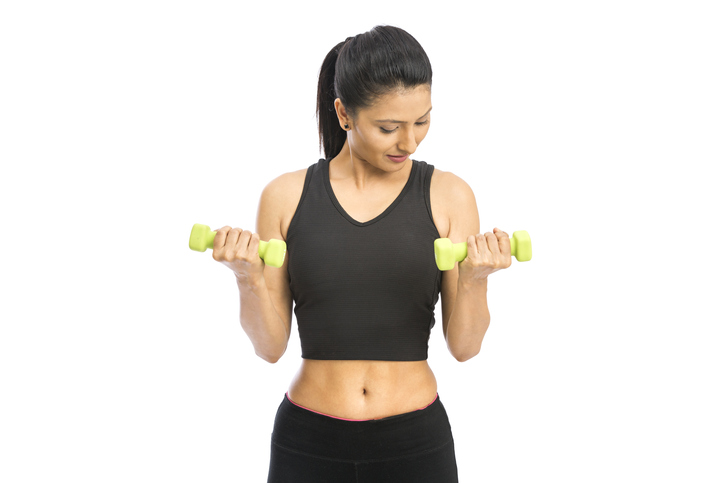 1. Better sleep and more energy
There are plenty of researches which back-up the fact that the bond between exercising and getting sound sleep is stronger than we thought. And obviously, when you get quality sleep, you will feel even more energized the following day.
2. Reduced stress levels
Nobody understands stress better than teenagers; it could be due to relationships, studies, responsibilities, pressure, etc. Working out releases the 'feel-good' hormones, endorphins, in the body that will give you a natural 'high' and resultantly your stress levels will be reduced.
3. Stronger physical and mentally
When you work out, its not only your body that benefits but your brain as well. Exercise increases bone and muscle strength and in the long run, it will strengthen your immunity too. Exercising release a protein which is crucial for the neurons in your brain. Also, when you exercise regularly, your memory and concentration are also improved.
4. Better cardiovascular fitness
A healthy heart is a happy heart. When you exercise, your heart rate increases, which in turn increases your stamina and blood flow. Also, the body fat is burned and your body's capacity to deliver energy and oxygen to your muscles is increased. Vigorous exercise lowers your blood pressure, keeping your heart healthy.
5. Elevates self-confidence
Exercising releases antioxidants in the body, which helps you in fighting various infections. Also, antioxidants affect the way you feel about yourself. As you grow stronger and healthier, you feel happier and confident. In short, exercising makes you feel good about yourself, and that attitude attracts people too.
If you find yourself procrastinating work out too much, then try to discover an activity that you enjoy. It could be aerobics, some sport, dancing, running, etc. This way it is more likely that you would exercise on a regular basis and continue doing so into adulthood.