EQ is not only the ability to identify and manage your own emotions, but also the ability to recognize the emotions of others. Emotional intelligence can evolve over time, as long as you have the desire to increase it. It also involves your perception of others: when you understand how they feel, this allows you to manage relationships more effectively. Every person, challenge, or situation faced is a prime learning opportunity to test your EQ. It takes practice, but you can start reaping the benefits immediately.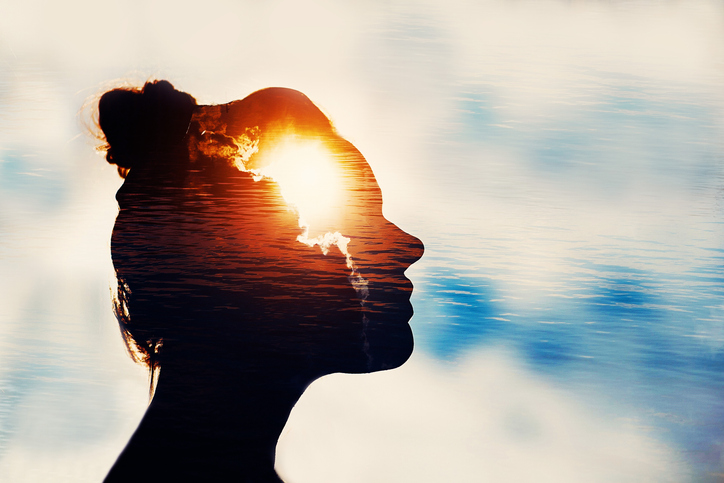 How to push up your EQ:
Control your negative emotions: When you're able to manage and reduce your negative emotions, you're less likely to get overwhelmed. If someone is upsetting you, don't jump to conclusions. Instead, allow yourself to look at the situation in a variety of ways. Try to look at things objectively so you don't get riled up as easily.
Be mindful of your vocabulary: Emotionally intelligent people tend to use more specific words that can help communicate deficiencies, and then they immediately work to address them.
Know your stressors: Take note of what stresses you out, and be proactive to have less of it in your life. If you know that checking your work email before bed will send you into a tailspin, leave it for the morning.
Bounce back from adversity: Everyone encounters challenges. It's how you react to these challenges that either sets you up for success or puts you on the meltdown mode. You already know that positive thinking will take you places.
Be Empathetic: Practice focusing on others and walking in their shoes, even if just for a moment. Empathetic statements do not excuse unacceptable behaviour, but they help remind you that everyone has their own issues.
Take criticism constructively: Instead of getting offended or defensive, high EQ people take a few moments to understand where the critique is coming from, how it is affecting others or their own performance and how they can constructively resolve any issues.
Today, Emotional Intelligence (EI or EQ) is considered to be even more important than IQ (intelligence quotient). We are emotional creatures who often make decisions and respond to stimuli based on our emotions. As a result, our ability to grow in EQ has an enormous impact in all of our relationships, how we make decisions, and identify opportunities. EQ is enormously important.