Most of us might be anxious due to rains by now. Since this year there have drastic climatic changes around the world, a new kind of anxiety called Eco-anxiety has come into play. Although this anxiety is not new but the term is, and is used to explain the anxiety, grief, and despair that is felt about the state of the climate or environment changes.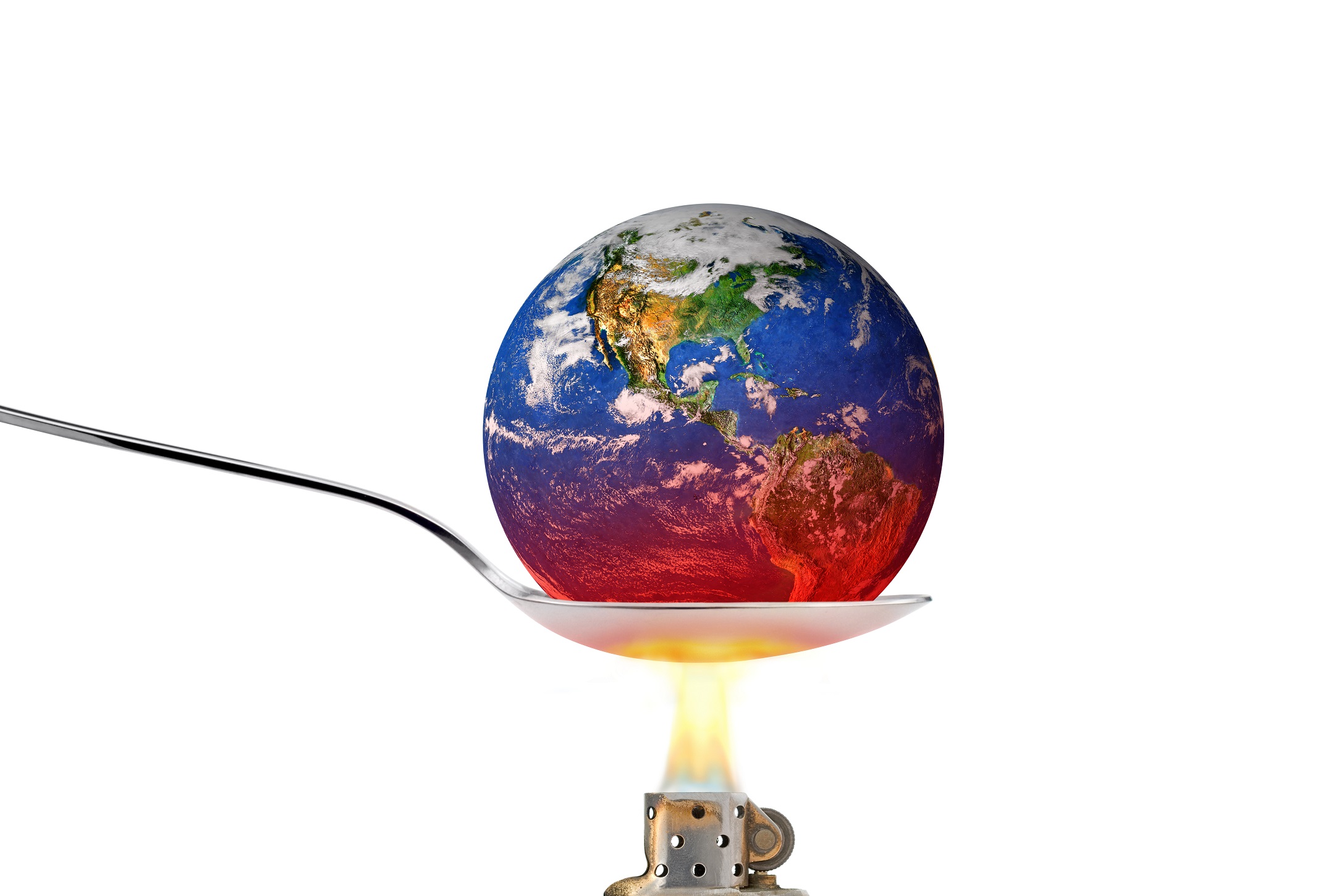 Did you cry when you heard recently that Amazon is on fire? Does the question, "plastic or marine life?" make you worry? Or do you worry that soon there wouldn't be enough water on Earth for every one of us? If you answered "Yes" to any of these questions then you may be one of those who has an eco-anxiety. Eco-anxiety is real, according to some psychologists, and it can really stress you out.
However, like every anxiety, even eco-anxiety can be dealt with:
Acceptance
This might be the hardest step in fighting climate change. If you're going to keep eco-anxiety at bay you HAVE to learn to live with both the positive and negative emotions and realize that not everything is simple cut-and-dry. You can make peace with something without condoning. When you start to feel very overwhelmed by impending climate doom practice acceptance without complacency.
Get a new view
Just as you need to accept that bad things might happen, you also need to accept that good things might happen too. When you have this very clear big picture of how amazing things could be it becomes so much easier to talk to people and guide them too. It also becomes so much easier to take action because you have a clear vision of what you're fighting for. Take a few moments to journal or just daydream about how wonderful the future could be. Describe in detail how awesome the future could look.
Find a support system
When you're feeling overwhelmed, it's also easy to feel isolated, and one of the best ways to combat this loneliness is to find a group of like-minded people. Remember that you're not alone. There are TONS of people, groups, and organizations that are all working towards change.
Get to work
After you've decompressed from the initial feelings of overwhelm, it's time to get to work. The only way to truly work through these feelings is to make changes! This doesn't mean that you need to make every change overnight and it certainly doesn't mean that you take on the sole responsibility for the fate of the world.
Anxiety can also stem from feeling like you HAVE to be perfect and that you can NEVER make a mistake because if you do then the world will collapse and it will be all your fault. Start making changes in your own life and in your community.
You can also try these:
Fly less

Eat a plant-based diet

Start living a zero-waste lifestyle

Practice minimalism

Become an activist in your own town

Get involved with local government