Unemployment is a major concern in our country, and the main reason behind it is that people do not possess many skills. To cater to this, the Indian government has also introduced the Skill India campaign. Under Skill India, people are being trained and made proficient in certain skills. In many states, vocational courses are available from class IX and X. In these courses, students teach some special skills, while they also develop self-confidence and the urge to move forward.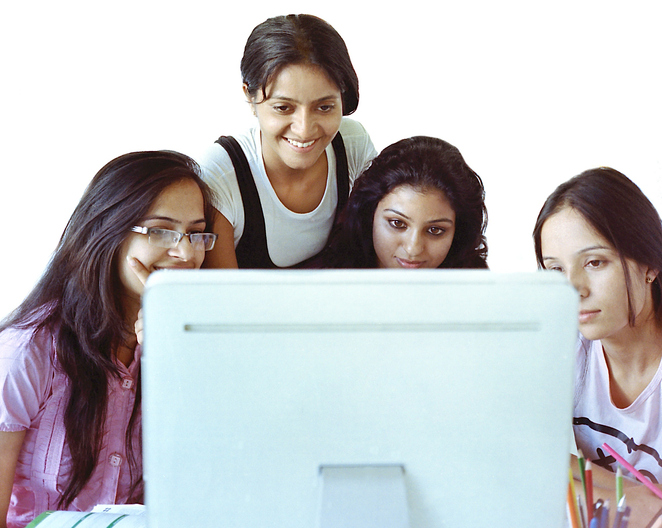 What is a vocational course
In the vocational course, students are told about the trends of a particular field. It is ensured that the participants become polished in the skills they are learning. Many governments and private institutes in the country are spreading awareness to youth about vocational courses. With the help of these, finding a job is easier.
Vocational course is offered in many fields, such as Health Care, Graphic designing, Web Designing, Food Technology, Cosmetology. It also offers training in a variety of technical functions too, such as automotive repair, plumbing, and air conditioning.
Eligibility
Anyone from 10th standard to a graduate can go for it. Also, there are certain courses for which even people who haven't passed 10th standard can apply. There are different courses for differently educated people.
Some popular vocational courses
Diploma in Graphic Designing / Web Designing: This course is perfect for those students who are creative. This course is available in many private institutes.
Hotel Management: People interested in cooking and serving food should go for this. Also, people who are interested in making a career in Hospitality Management can opt for the same. Many government and private colleges offer long time and short-term courses in this.
Tourism: This field is emerging fast in India and it has also taken the form of the industry. In this, you will also get a chance to travel and earn a good salary too. You can do a diploma or a degree course in it.
Diploma in Vocational Courses
Telecommunication
Computer science
Electrical engineering
Event Management
Catering Management
Food preservation
Certificate course in these vocational courses
Beauty culture
Hair design
Housekeeping
Clinic nutrition
Corporate communication
Office management
Benefits of doing vocational courses
It teaches you practically in many courses
This number increases the number of skilled people in the country
These courses enhance creativity along with knowledge of the topic
The possibility of getting employment is high
College of India offering vocational courses
Abdul Kalam Institute of Technological Science
Phone: 087452 57350
http://www.akits.ac.in/
Institute of Technology and Management, Dehradun
Phone: 070601 30567
http://www.itmddn.com/