Every summer break would be an opportunity to play cricket day in and day out. To learn new strokes, improve stamina and get better at fielding. For Rahul, becoming the captain of cricket for his school cricket team was the ultimate goal. Not so much a goal than a dream. A reward, a coveted prize. He kept repeating one thing to his self, "Practice with everything you have this year. Next year, the position as well as the title of Man of the Match will be mine."
He repeated this in the morning, evening, while eating, sleeping, brushing his teeth, combing his hair, wearing his uniform, preparing to go on the pitch and while playing. His coach would call him the next Kohli. His parents called him the noor of their eyes. His younger sister was his constant cheerleader.
He sacrificed junk food, going out with friends and spending time with his family to pursue his passion for cricket. Though he wouldn't say it, at times, a feeling of emptiness stuck to the pit of his stomach. Loneliness washed over his tired muscles. Tiredness hung around his broad shoulders like a dry flower hanging from a frail branch of a broken tree.
Rahul questioned himself, "I am going to become the captain of the cricket team, why am I not happy?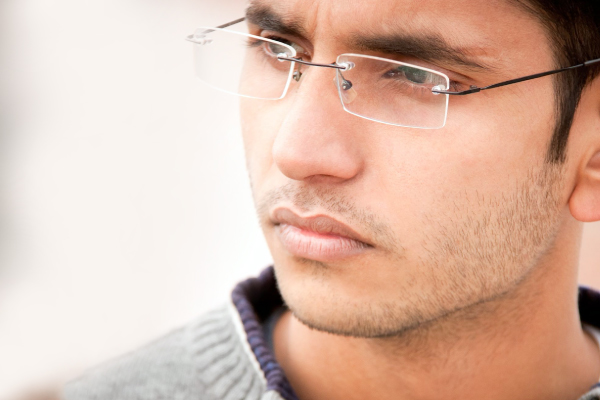 He brushed the uneasy feelings to the back of his mind, picked up his cricket kit and rushed back home. These unpleasant emotions would surface intermittently. He would ignore the emotions believing that once he achieved his goal of becoming cricket captain, all his worries will vanish and happiness would be served to him on a platter.
Rahul was aiming for the peak of the mountain. He didn't care to ponder if the peak was as sharp as a razor that might slice his happiness away. Rahul only focused on doing his best at cricket.
The days before the final game, he put his heart and soul into the game. On the day of the competition, he was ready to be crowned the cricket captain, and in all probability win the title of man of the match. And, he did. He won.
He was ecstatic when coach Kher presented him with the MAN OF THE MATCH trophy. Rahul was happy. His smile reached to the far corners of his mouth and stayed there for most of the day.
Just like the life of a firefly, the relief he felt upon achieving his goal vanished as soon as it had come. Those feelings of emptiness, tiredness and loneliness returned, but this time they wouldn't go. He tried to fill the emptiness by fishing for another goal.
"What next? I should be happy, why am I not happy?"
Teentalk India expert Kshitija Sawant explains why Rahul was not happy even after achieving his dream goal.
You're more likely to find long-lasting happiness in life, if the activities you're pursuing are aligned with your purpose in life. By purpose, I mean, looking at the bigger picture and asking yourself, "Why am I doing this? Is it because this truly makes me happy?" Unfortunately, Rahul was not happy even after receiving his award since he was living according to society's idea of success and happiness, not his own. So, in order to be genuinely happy in life, you need to stop being a part of the rat race and be true to yourself!
If you want to share a story from your life that will inspire other teens like you, share it on edit@teentalkindia.com.
We are here for you! If you have a query, write at expert@teentalkindia.com.