Media is no longer limited to the traditional areas of radio, television, and newspaper. With the advent of Digital Segments, the scope of the media has now become more extensive than ever. New Age Media i.e. online media has now emerged as an even stronger pillar of this area, including social media platforms like Facebook, Twitter, Instagram. The rapidly growing use of the Internet has strengthened this area around the world.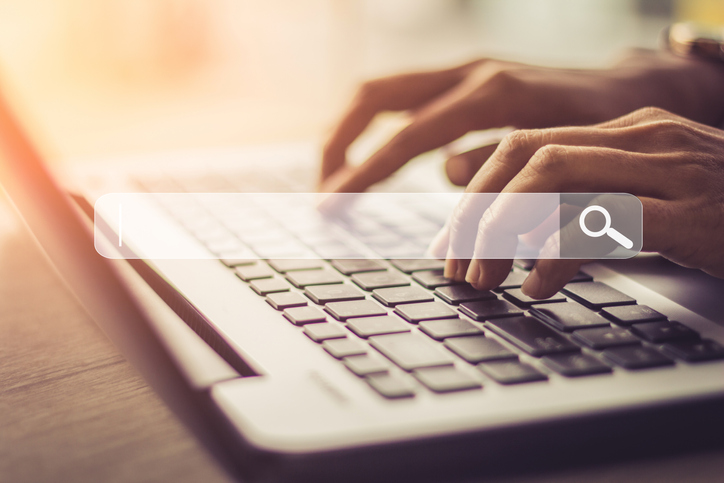 Increased internet users
In fact, the number of internet users, which was just 48 million in 2012, has reached 500 million now and in 2017 the number of active websites on the Internet was about 1.8 billion. Clearly, communication is now moving from offline to online and due to this, career opportunities in the new areas of the media are constantly increasing.

In this case, if you are also looking for job prospects in the field of mass communication, it will be interesting to know about the areas of employment available in this area.
What's New Age Media
New Age Media, distinct from Traditional Media, has now emerged as a strong medium of mass communication. New Age Media refers to the availability of online content on any digital device.
In this area of ​​media, people not only play their part but can also give feedback. Websites, blogs, newsletters, email, and social media platforms are part of New Age Media.
Here are a few possibilities:
Due to the increasing use of the Internet, employment prospects in this area have emerged on a large scale. Today there are more than a billion users on Facebook and 241 million active accounts on Twitter.

Similarly, a lot of people are actively active in other mediums of social media. Looking at the popularity of these social media platforms among the people, a large number of professionals are being sought to manage them.

For many such rolls, there is a lot of job opportunities in social media.
Print media
About 1,05,443 newspapers are registered in the Registrar of Newspapers for India. Apart from this, 40% of growth has been witnessed in the Newspaper's Readership in the last three years. Most of these online versions of newspapers are also available where the demands of Professionals are continuous.
TV journalism
Besides the news reports in the TV sector along with the increasing news channels, there is a demand for the posts of cameramen, news editor, bulletin producer and video editor for the technical team. On the other hand, the introduction of online channels has created jobs related to New Age Media.
Public relation
Public relation is a major contributor to the promotion of a company. The stronger that a company's PR team will be, the greater the engagement of that company.
In the field of online promotion, there are many job opportunities in the form of PR Professionals.
Radio industry
In the last 10 years, the number of radio channels in the country has seen an increase of 120 percent. In this field, the number of times in the job of radio jockeys, producers, sound artists, voice-over artists can be seen clearly.

Internet and social media platforms have increased the scope of the media and strengthened the prospects of the jobs that are available here.
Here are a few profiles:
Blogger
By introducing you as a professional blogger, you can conceptualize, write, edit and promote content for a corporate or personal blog. Here you can also deliver content for web articles that are published on a company or institute blog.
SEO Expert
A search engine Optimization Expert works on an organization's social media strategy so that its visibility can be increased. These professionals manage all social media platform handles of organizations, with enhancing customer and client engagement and updating them regularly with the latest information.
Digital Marketing Expert
Here we have to work with the techniques of developing online marketing strategies of the company's products, web analytics, email marketing, and search optimization. At the same time, digital marketing is also a task of converting the company's brand among more and more people.
Social Media Content Writer
They have to update the information on the official website of a client or company. In addition to managing digital content on social media platforms, there is also a provision of content for official online communication such as e-Letters, e-mailers, and newsletters.