Not too long ago, parents at a reputed school in the heart of Mumbai, staged a protest when the school management decided to switch from state board (SSC) to Indian Certificate of Secondary Education (ICSE) for grades 1st to 5th and changed the name of the school by calling it an 'international school'. School fees have also been hiked without parental consent. The Consultant appointed by the School Management cited the reason of 'focusing on all round development of the children'. This school is the alma mater of renowned cricket players like Sachin Tendulkar and Ajit Agarkar. But that didn't stop the parents from complaining about the fee hike.
So, what are the different types of boards that exist in India and why are they viewed favourably in one context and viewed negatively in another situation? Let's try and understand a little more about each of the boards and what are the advantages and disadvantages of pursuing the same:
1.SSC (State Board): Each state has its own educational board and the curriculum is set by the state body. State language is compulsory if you choose to study in a school that follows the state board.
Advantage:
The advantages of opting for this board are lower fees, thereby making it affordable for people coming from different socio-economic backgrounds, including the marginalized communities; less stressful, since the syllabus is relatively easier and the structure of the curriculum also allows you to focus on extracurricular activities like sports.
Disadvantage:
The disadvantages of selecting the SSC board include it not being favourable for parents with transferable jobs; whereas some schools in small towns and rural areas might also lack in basic amenities, apart from the fact that the curriculum entirely depends on state government policies.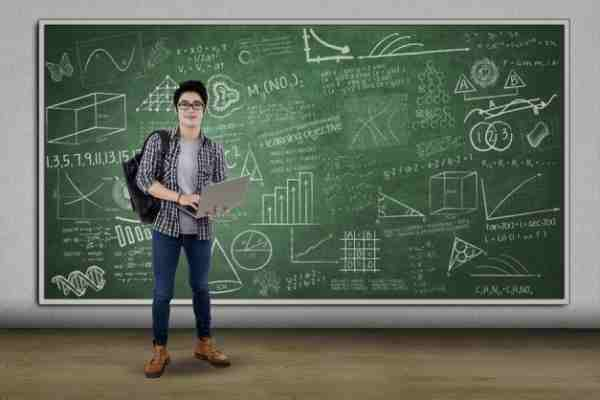 2.ICSE (Indian Certificate of Secondary Education- also known as CISCE board): This board was started by Anglo-Indian Community and has many Convent Schools affiliated to this Board. It has a presence not only in India, but also in UAE, Singapore and Indonesia.
Advantage:
The advantages of pursuing this board are wide curriculum as compared to the state board and more focus on language and literature, be it English or Hindi. There is also greater emphasis on practical knowledge and analytical skills.
Disadvantage:
The disadvantage of selecting this board is higher fees and a disadvantage when it comes to seeking admission in state universities due to fewer seats.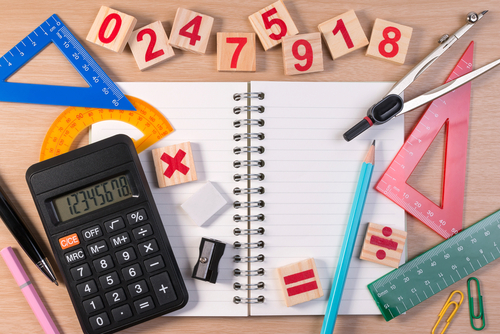 3.CBSE (Central Board of Secondary Education): The curriculum is set by NCERT that is National Council of Education Research and Training. All Kendriya Vidyalaya, Navodaya Vidyalaya as well as many private schools in the country are affiliated to this Board. This curriculum also has a presence in 25 countries including India, Malaysia and Dubai, Japan to name a few.
Major entrance examinations such as IIT-JEE and NEET are based on the CBSE curriculum.
Advantage:
The advantage of focusing on this curriculum is that there is a greater level of emphasis on Maths and Science and the syllabus is standardized across India. It is also favourable for parents with transferable jobs plus finding related books and tutors is easy.
Disadvantage:
The disadvantage of focusing on this curriculum is that the syllabus is vast and that the fees are high in some schools.
Fundamentals of all subjects are taught across all the boards. So, before deciding on which curriculum is suitable for your child, please make sure it suits your budget, your value system and your child's aptitude and interests.