Studying abroad is a dream of many students. However, if not done with proper planning, it may turn into a nightmare. Below are a few points that will help you understand and plan your overseas education.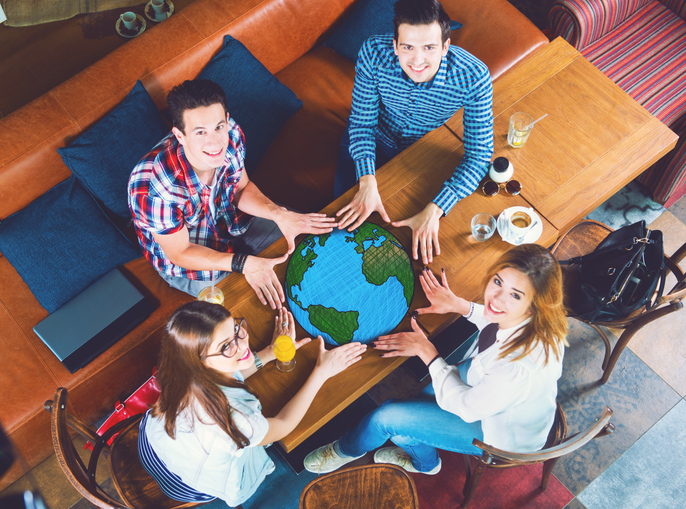 Which country do you want to study in?
You should understand that different countries have different educational environment, and that is why some of them may be not very good for you personally. Also, Country choice might depend on what type/field of course you want to study. Certainly, there are some countries in the world that are considered the best ones to study in, as they provide the best colleges and universities as well as the best educational system in general. USA, Germany, Australia and UK would be your perfect choice anyway; but if you want to look beyond the traditional choices and go with countries like Canada, Ireland or New Zealand where the post-study work options are quite good and plenty.
Which university do you want to study at?
Different countries have different educational environment, types and structure of Universities/Colleges. You need to beforehand study about them and narrow down which type of University or College you want to study in? When you choose a university abroad, it should be a reputable one because such a university will be able to provide better resources and facilities. There are many fake universities too and you need to beware of them.
How will you support/fund your studies abroad?
It's quite expensive to study abroad. So you need to first think of the cost involved it in. Do you have enough money to support yourself in a foreign country? Do you have a sponsor who could help you with all your expenses? Is there a possibility of Educational Loan etc. Many universities give international students a chance to apply for scholarships. Your chances of getting a scholarship will depend on several factors: your skills and educational level and, quite importantly, how early you can apply for a scholarship.
Where will you live abroad?
Where will you live abroad? Will you rent an apartment? Does your university/college have on-campus accommodation facilities? Calculate the cost and benefits of each of these types of accommodation for you.
Language
For some countries, you will need to learn some foreign language too to live comfortably. Also you need to proficient and fluent with your written and spoken English.
And last but not the least you need to know what the value of that degree back in India is?